May 13, 2021
Novelty! Limodor ventilation, TTM insulation and Hydraloop system
Novelty! Limodor ventilation, TTM insulation and Hydraloop system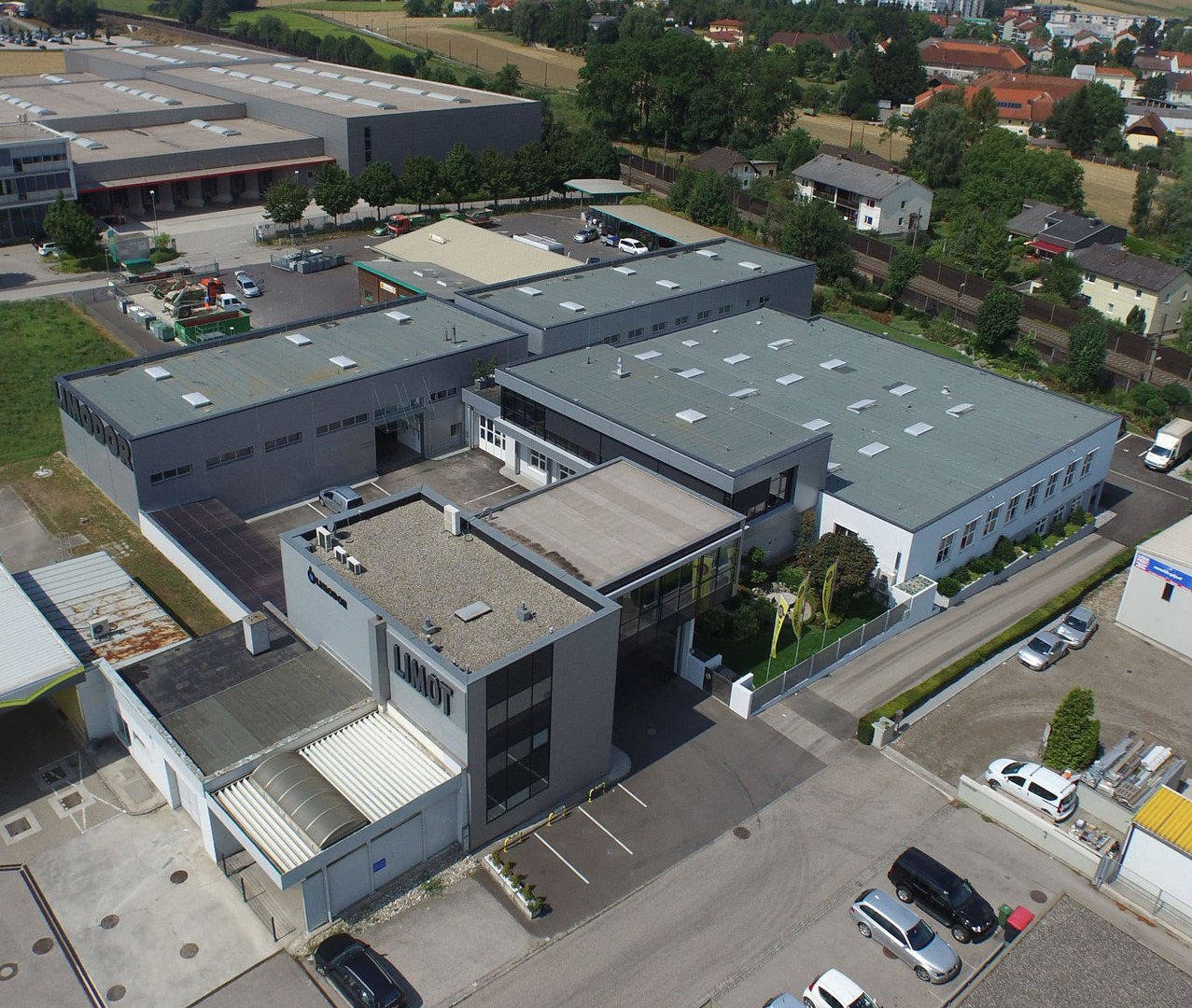 Since the beginning of the year, new and highly efficient equipment has been added to our assortment, which will make your home comfortable and energy efficient.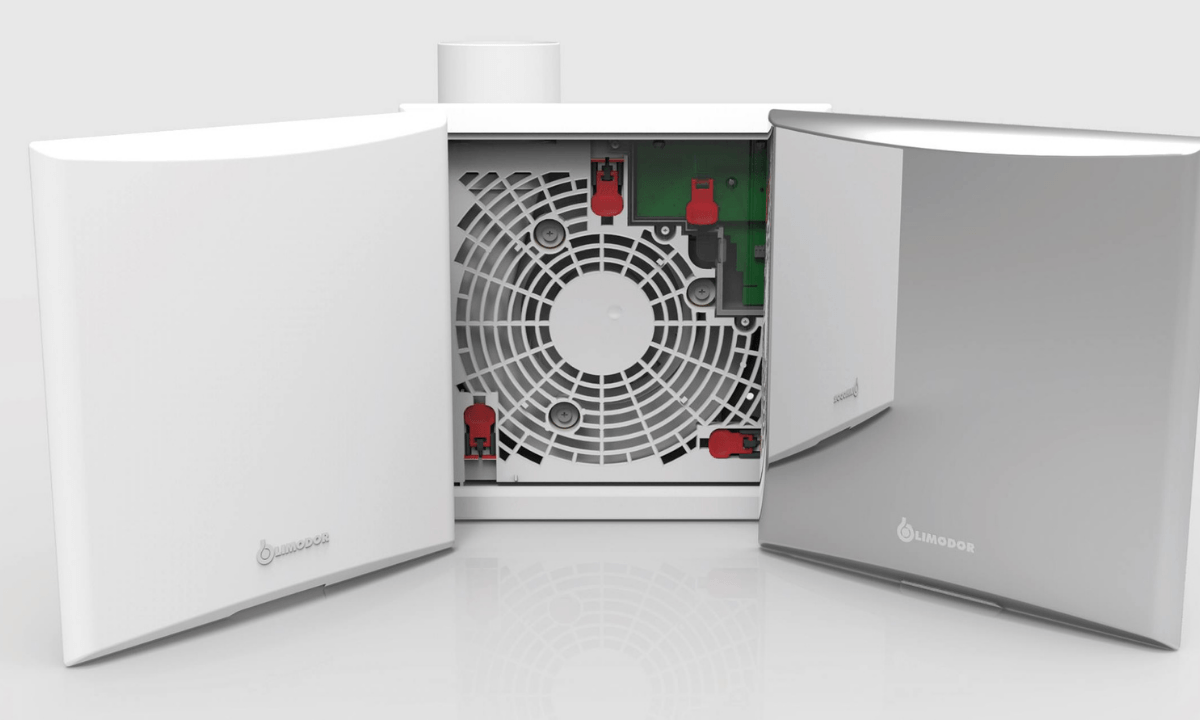 LIMODOR ventilation systems
The Austrian company LIMODOR has more than 50 years of experience in the field of ventilation. LIMODOR offers equipment ranging from single fans and ventilation systems with heat recovery for living spaces, ending with basement ventilation and numerous ventilation accessories.
The range of Limodor equipment includes the following items:
Ventilation systems for the basement (for both single-family and apartment buildings).
Inflow - extraction units.
Exhaust fans.
Axial fans.
Centrifugal fans.
Air Onova supply air elements.
The entire range of Limodor equipment
Insulations by Thermo Tecno Management.
After almost 40 years of activity, TTM is one of the European leaders - suppliers of technical insulation, cladding, cladding, tapes for refrigerating equipment, air conditioning, heating and water supply.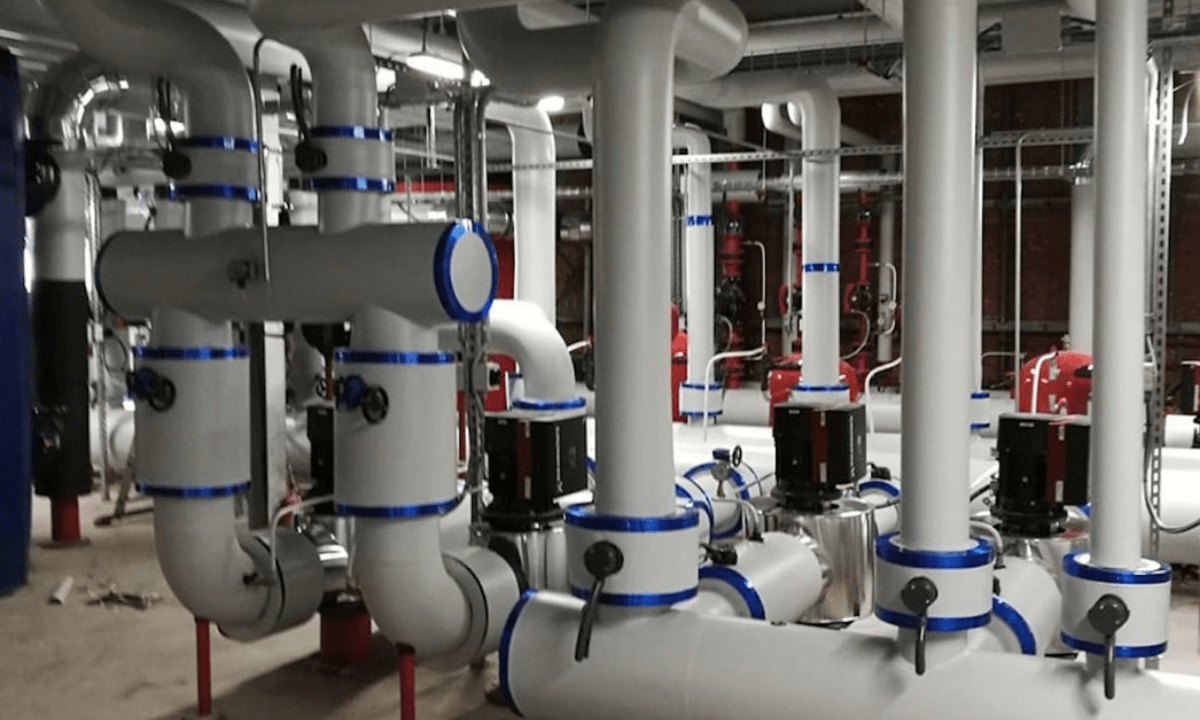 The assortment of the TTM company includes the following items:
Internal cladding (knees, strips of PVC and aluminum).
External cladding (knees, strips of aluminum with UV protection).
Sound absorbers (sound insulation mats for insulating boxes, compressors, pipes and industrial casings).
Adhesive tapes x PVC for cladding systems.
Accessories.
The entire range of TTM insulation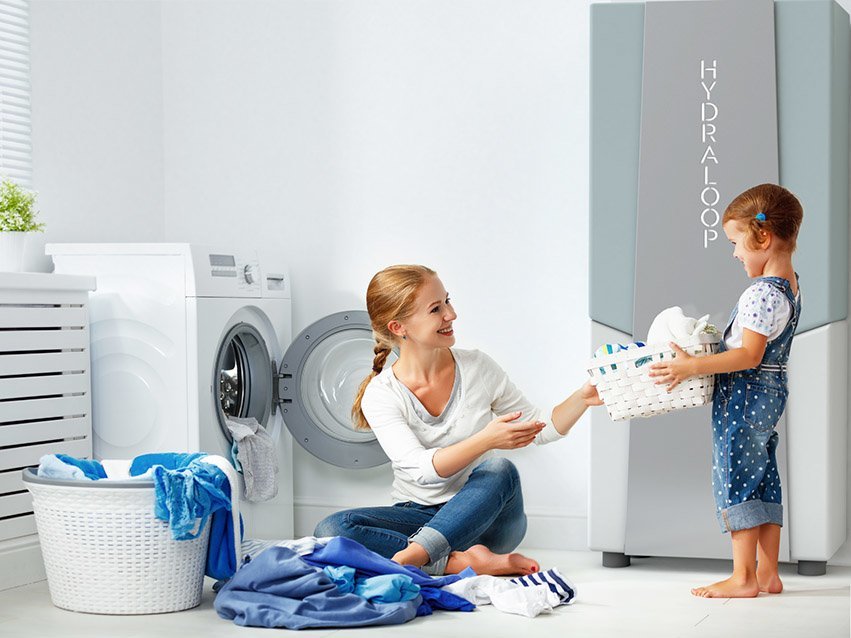 Hydraloop system
Using the Hydraloop system, up to 95% of the water used after showering and bathing and, optionally, up to 50% of the water used in the washing machine can be recycled. Thus, the water purified by the Hydraloop system can cover up to 85% of the total amount of domestic water needed in the house. Get to know the Hydraloop system.