INSTALLATION
INSTALLATION
Information
Gallery
Download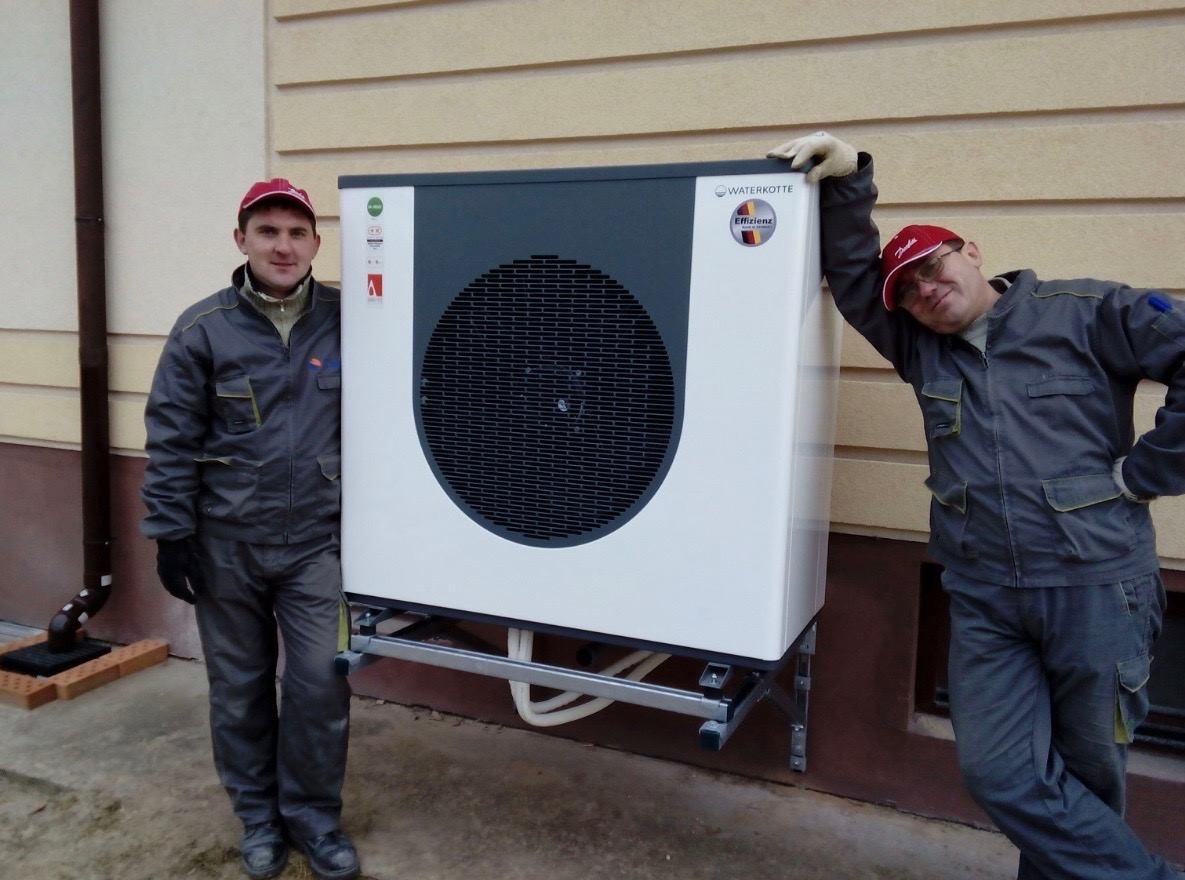 CONSTRUCTION ASSEMBLING/INSTALLATION
«Sahara» LTD offers skilled work in the field of heating, air conditioning, and water supply. The high professional level of our employees gives us an opportunity to perform the full range of engineering works – from designing to building commissioning, in private houses, as well as in large industrial facilities/objects in all the regions of Ukraine. At each stage of our work, starting from the order and finishing with the completion of servicing the installed equipment, we are trying to provide our customers with the highest quality service.
Quality assembling is a key factor for the effective work of the equipment. Mistakes that occurred during the installation of the equipment can potentially damage the system and cause malfunction. Therefore, professional and quality assembling the foundation of «Sahara» company. High demands to the quality of assembling and installation works and constant multilevel monitoring compliance of technological demands guarantee our customers uninterrupted and safe work of installed equipment.

Our staff is always ready to provide our customers with comprehensive advice and offer effective engineering decisions. To ensure proper and quality installation and assembling, our engineers at «Sahara» will conduct the facility inspection, offer several design solutions, and will prepare a detailed budget. Starting on the preparatory stage, you would get a clear design decision that combined with the professional execution of work will guarantee efficient and safe operation of the installed system.