Services
Services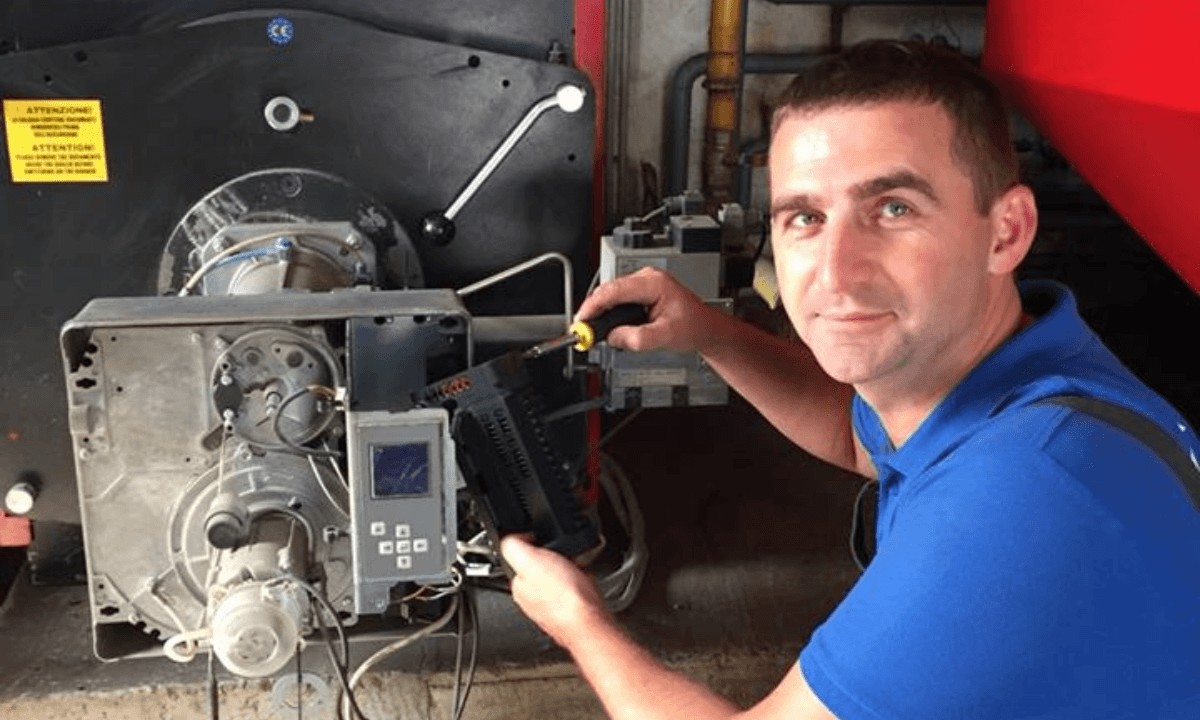 «Sahara» Company offers warranty and service of thermal equipment.
Qualified service engineers and a large number of spare parts guarantee quality technical support of the equipment. Regular servicing ensures the correct and safe operation of the equipment throughout its service life.
The optimal solution for the efficient operation of the system is a service contract. We offer a wide selection of standard service contracts and are ready to offer customized terms of service according to your wishes.
To order service
The importance of a service contract
The boiler runs an average of 6-8 hours a day to meet the user's needs. In order to maintain the efficiency of the thermal equipment it is necessary to carry out annual maintenance (recommended by the manufacturers of heating equipment).
The best solution that allows you to be sure of quality, timely, highly qualified service and quick troubleshooting - is the conclusion of a service contract.
According to statistics, the main causes of equipment failure are:
lack of manufacturer's fault (less than 1%)
design errors (up to 4%)
mounting errors (up to 10%)
incorrect user actions during installation operation (up to 20%)
violation of the operating conditions of the heating equipment and ignoring the recommendations of the manufacturer, on the service station (service) 65%.
Thus, annual maintenance is a prerequisite for the efficient and safe operation of the equipment.