HVAC engineering services
HVAC engineering services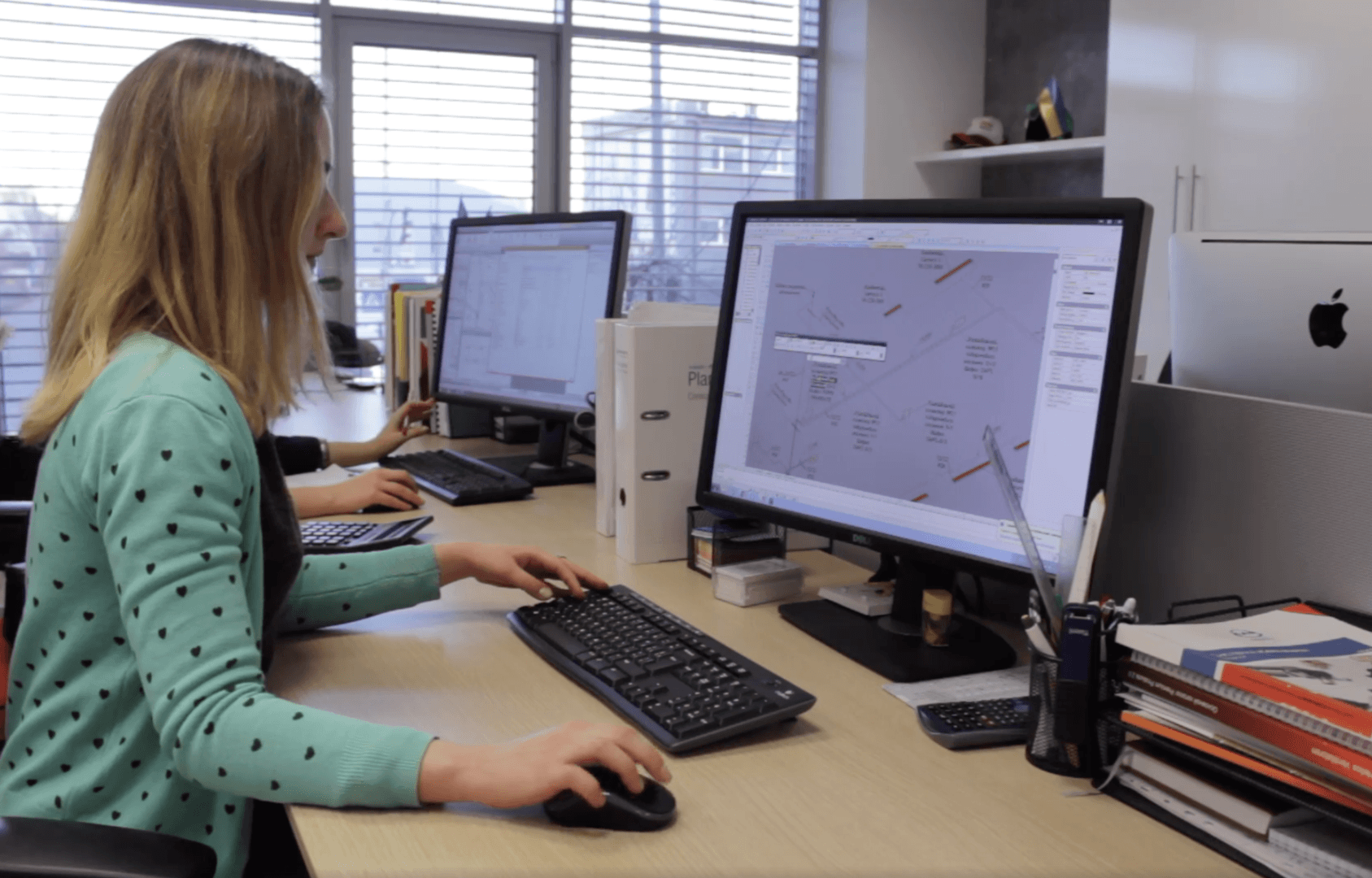 Engineering measurement project is the key result of creating reliable and efficient systems. At the design stage, we coordinate all dates and require the customer. This type of equipment is designed to optimize your budget and reduce performance. The design solutions are consistent with the architecture and design building. The specialist offered the opportunity to use errors during installation and to confidently cross out engineering measurements from the side of communication in the house.

We provide comprehensive design of internal engineering systems of the object:
- thermal mechanical solutions (boiler rooms and heat stations)
- heating
- cooling / air conditioning
- ventilation
- moisturizing
- water supply
- drainage systems
- central vacuum cleaner
- automation
- solar installations
- custom solutions
We use state-of-the-art software to ensure the highest quality of design solutions and get the most accurate results. Continuous training and advanced training of our engineers is a guarantee of creating the highest level of projects.
A significant advantage of our project department is the constant feedback from the company`s department of assembly works and technical support of project implementation.
You can order the development of concept and working project of engineering systems of objects of any complexity by visiting one of our offices:
Kyiv
Lviv
Ternopil
Ivano-Frankivsk