Rolling gates and rolling grilles
Rolling gates and rolling grilles
Information
Gallery
Download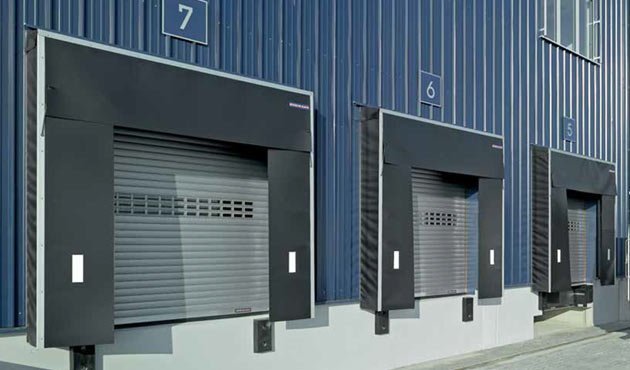 Ideal for outlets, warehouses, office buildings, private homes
Sophisticated system
At Hörmann, the gate, drive and control system are a perfectly harmonious system that ensures high efficiency, reliable operation and safety
Certificate-certified security
Hörmann rolling shutters and grilles are manufactured in accordance with the high requirements of European standards and have quality certificates.
Collision test
The gate is undamaged! In the event of a slight collision, for example when maneuvering the vehicle, the rolling shutter blade returns to its original position in most cases. During this test, the forklift enters the center of the gate with a width of 4800 mm to the limit of their elasticity.
Unique mounting technology
Fast and safe installation is carried out by a small group of installers. You will no longer need a craneor forklift truck. Assembly and mounting device works completely independently of the mains
Hörmann patent!