DS 5029 Ai
DS 5029 Ai
Information
Gallery
Download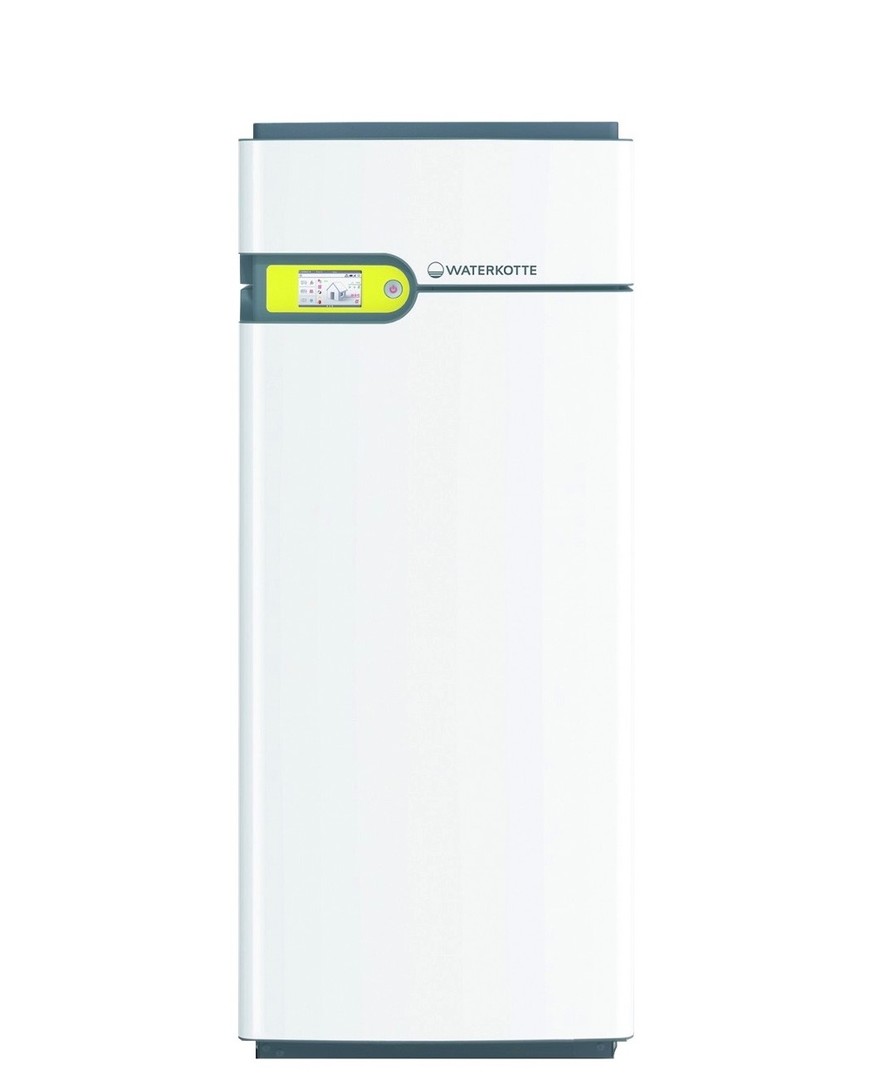 Geothermal heat pump
Color touch screen
Power range 5-29 kW
High performance with minimal noise
The EcoTouch 5029 Ai for use in homes with higher heating needs with a power range of 5 to 29 kW. For COP values ​​up to 5.1, the compact heat pump is extremely quiet.
Equipment High End class
The EcoTouch 5029 Ai impresses not only with its efficiency but also with its modern design. Innovative EasyCon software provides intuitive and convenient system management.
Compact heating system
By connecting the EcoStock capacitive water heater, the EcoTouch 5029 Ai becomes a complete heat supply system. A small installation area of ​​less than 0.38 m².
Cooling as needed
The EcoTouch 5029 Ai is available in NC versions for natural cooling and RC for active cooling. Based on your cooling needs, you can choose the right model.
Characteristic
4.3 '' color touch display
Integrated web interface for remote control
EasyCon Intuitive Software
COP counter and indication of all operational parameters
Ability to connect a water heater
Automatic Legionella Protection Systems
Ozone layer safe chlorine free R410A
Energy efficient circulation pumps, energy efficiency class A
6 kW integrated heating element
Isolated Thermobox installation with a special vibration damper
Built-in Silenter® vibration compensator
Device dimensions: (W x H x D) 600 x 1470 x 633 mm