EcoTouch Ai1 Geo
EcoTouch Ai1 Geo
Information
Gallery
Download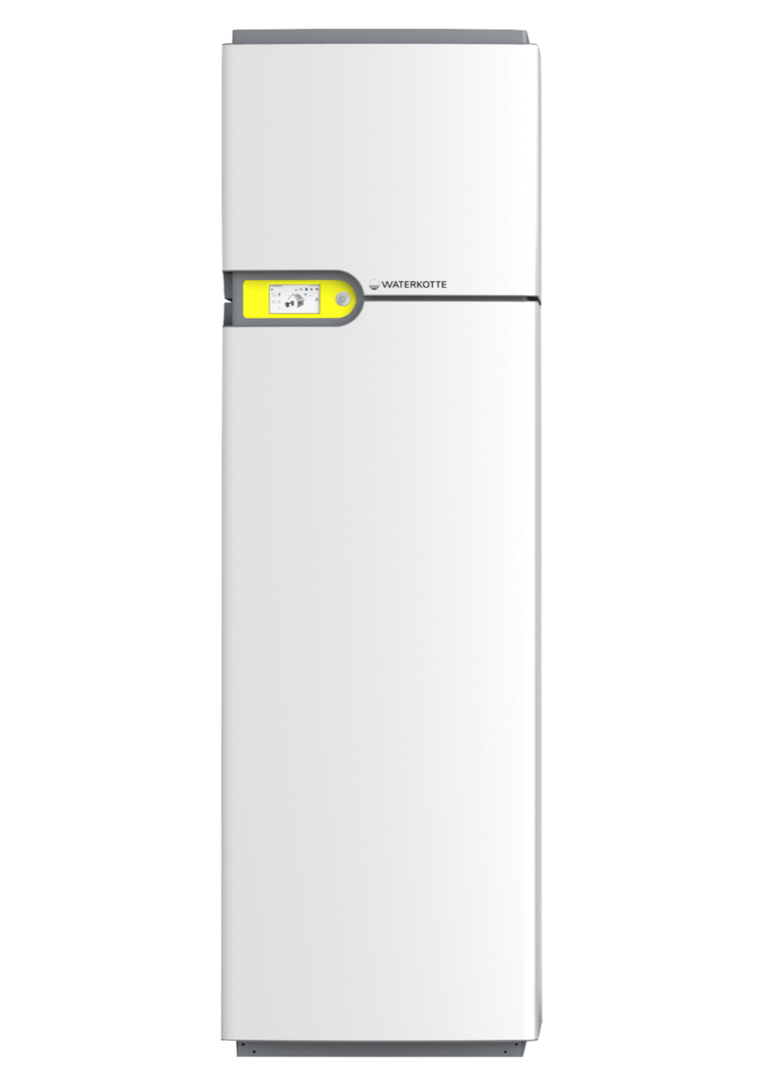 Geothermal heat pump
Integrated 204l capacity water heater
Power range 6-18 kW
Equipment High End class
Ai1 Heat Pump is a high-quality equipment with the best performance, state-of-the-art control technology.
Easy operation
Touchscreen with intuitive EasyCon software is a true innovation that makes operation extremely easy. ЗIntegrated WebInterface allows remote control of the heat pump.
Powerful, efficient and quiet
With COR values ​​up to 5.1, the EcoTouch Ai1 is one of the most economical heat pumps in the world. The Silenter® innovative silencer almost completely absorbs noise from the compressor.
Characteristic
4.3 '' color touch display
Integrated web interface for remote control
EasyCon Intuitive Software
COP counter and indication of all operational parameters
204 liter stainless steel water heater.
Passive NC versions with active RC cooling
Automatic Legionella Protection Systems
Ozone layer safe chlorine free R410A
Energy efficient circulation pumps, energy efficiency class A
6 kW integrated heating element
Isolated Thermobox installation with a special vibration damper
Built-in vibration compensator Silenter®
Device dimensions: (W x H x D) 600 x 1993 x 633 mm