Heating, air conditioning and cooling
Heating, air conditioning and cooling
Information
Gallery
Download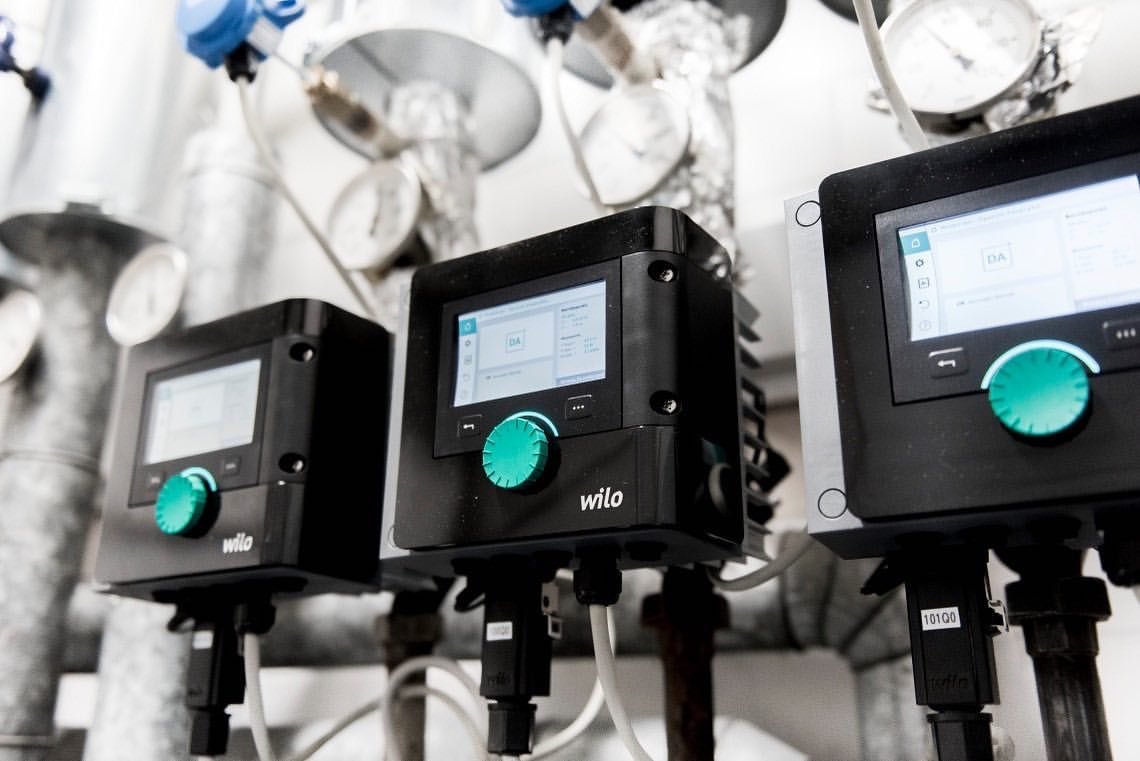 Reliability and innovation are what you can definitely expect from WILO pumps. Another significant advantage of WILO pumping equipment is its long service life and ease of maintenance. Wilo always offers customized solutions for tasks of any complexity, from a private home to large municipal or industrial facilities.
When choosing WILO pumps, you will always be sure to choose the latest technology. WILO is a leader in the introduction of new energy efficient technologies in the market of pumping equipment. Following the entry into force in 2013 of the EU Directive "Design of Electricity Products" in the European Union will be more stringent requirements for energy efficiency. Once this directive enters into force, unregulated pumps, such as the Wilo-Star RS, will no longer be allowed to be sold or installed in the EU. And this is justified because such pumps consume too much energy, exceeding the power consumption of high-efficiency pumps by about ten times.
Today, Wilo offers a line of highly efficient innovative circulating pumps. The WILO Yonos PICO and WILO Stratos Maxo are characterized by high efficiency and low energy consumption and are the undisputed leaders in their class. With optimized and innovative energy-saving features, the Wilo-Stratos MAXO pump sets new energy efficiency standards for commercial HVAC (heating, ventilation and air conditioning) and drinking water systems. In addition, excellent usability makes maintenance easier than ever. The world's first smart pump * makes life easier today, embodying tomorrow's innovations: the Wilo-Stratos MAXO offers more efficiency, convenience and networking than ever before. It is the first pump to have a user-friendly interface and make setup and operation extremely simple.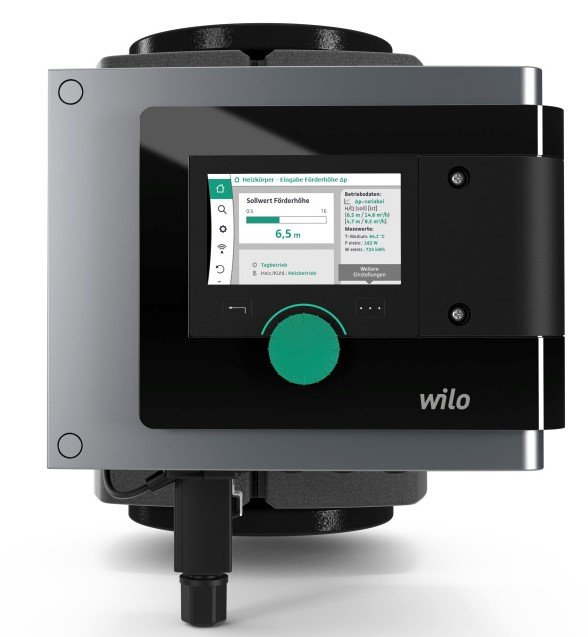 Pump operation is equivalent to a 100 W light bulb that burns 24 hours a day for 200 days. Simple arithmetic shows that the power consumption of the pump is from 500 to 800 kWh / year. This is more than any other appliance in the house. Thrifty owners replace pumps with high-efficiency ones as soon as possible.
Investments pay off quickly: the energy-efficient Wilo-Yonos PICO and Wilo-Stratos PICO pumps consume 90% less electricity than the old, unregulated ones. And its minimum power consumption is only 4 watts. Wilo, Germany's leading manufacturer of pumps and pump systems, was the first on the market to launch the Wilo-Stratos series of high-efficiency pumps. Today, Wilo offers a wide range of high-efficiency energy-saving pumps, including for heating systems. Wilo high-efficiency pumps reduce heating energy consumption by more than 60%, resulting in significant annual savings.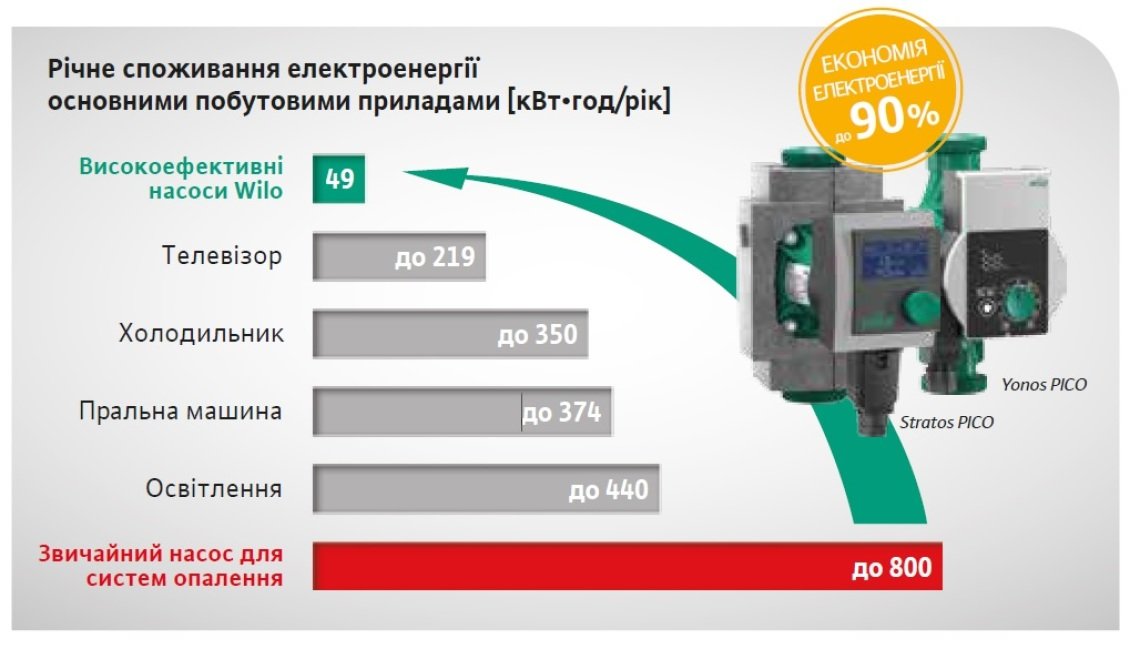 WILO pump heating systems achieve maximum efficiency, have a long service life and save resources. Due to this, the replacement of uncontrolled pumps with Wilo pumps will be depreciated in a few years. The right choice of pumping equipment is an important factor in ensuring the efficient operation of the system. Pumps should be selected and installed by qualified personnel.