Paradigma
Paradigma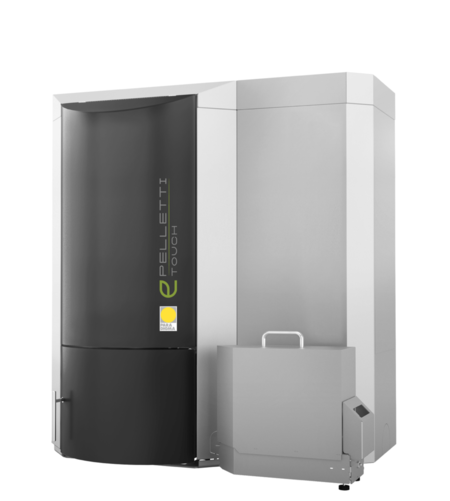 Peletti Touch
Pelletti TOUCH pellet boilers from Paradigma offer the same comfort as modern heating systems based on gas condensing boilers, thanks to automatic fuel supply and ash disposal. The power range from 12 kW to 56 kW provides optimal adaptation to the required heat demand.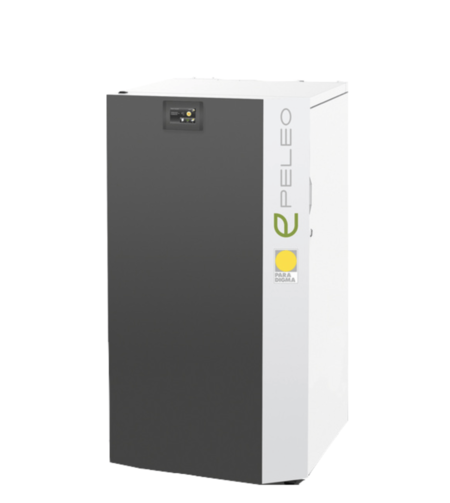 Peleo
The PELEO boiler is the latest model in the Paradigma range of pellet heat generators, which embodies the company's latest innovative technologies. This model is one of the most compact on the market of pellet equipment. As with all Paradigma pellet boilers of the latest generation, PELEO uses reliable, proven combustion technology.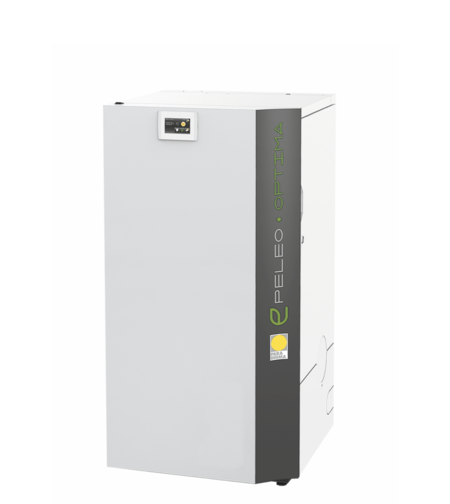 Peleo Optima
Paradigma's Peleo Optima condensing pellet boilers save up to 15% on heating costs and protect the environment by reducing harmful emissions. They use the «hidden» heat contained in the exhaust gases and ensure its return back to the heat supply system. This increases the efficiency of the system to 107.3%.