Pat
Pat
Information
Gallery
Download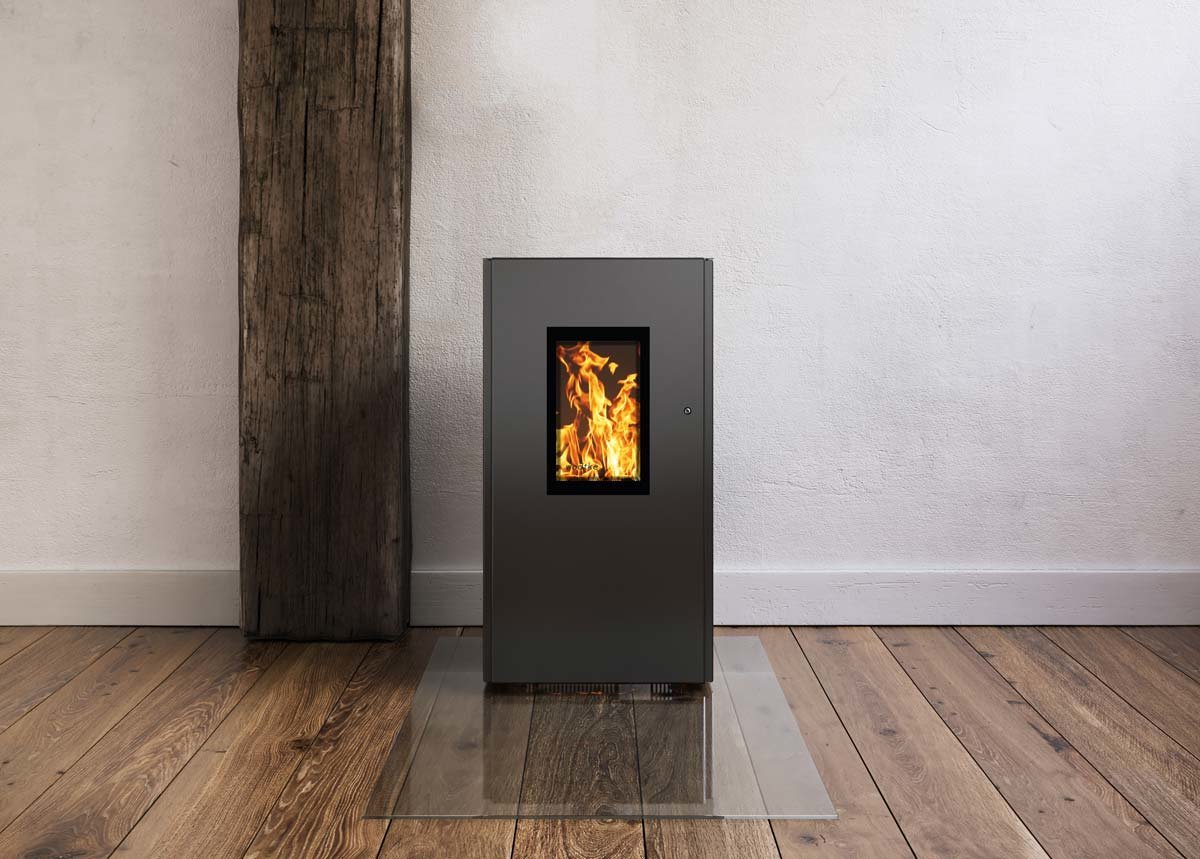 Rated power - 6 kW / 8 kW
Acceptable fuel: wood pellets (ash content 0.7%)
Chimney 100 mm.
Built-in hopper containing about 25 kg of pellets
Electric ignition
Connecting a room thermostat
Air supply sensor
Child safety door lock
All models - air + are equipped with a flue gas heat exchanger AWT 01.
High quality construction with double walls of steel and cast iron.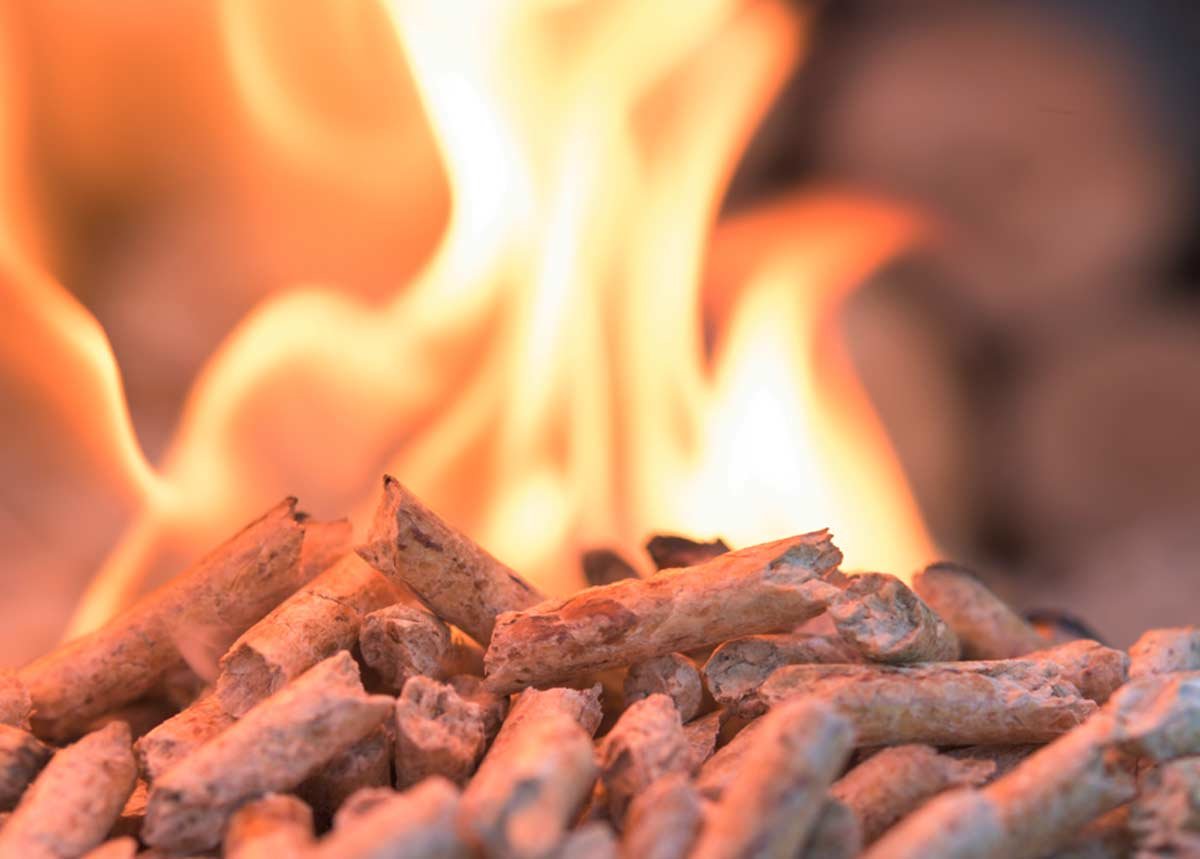 Wood pellets are a fuel with neutral CO2. This means that burning wood pellets releases only the amount of carbon dioxide (CO2) that the tree or other plants have absorbed during their lifetime and that could be released again during the decay process. Heating with wood and wood pellets thus closes the natural CO2 cycle.
In case of using ambient air for combustion of the fireplace and operation in the house with recuperation, it is necessary to provide use of the differential pressure regulator wodtke DS01 which will guarantee safe operation of system in emergency situations (for example, return draft). DS 01L Wodtke controls the pressure difference in the combustion chamber or chimney during the operation of the fireplace in relation to the pressure in the room where the fireplace is installed. If the pressure difference drops below the minimum set value, the ventilation system is switched off. Monitoring of pressure drop occurs in case of increase in temperature of flue gases of a fireplace (the temperature sensor is included).