ixpower® e8
ixpower® e8
Information
Gallery
Download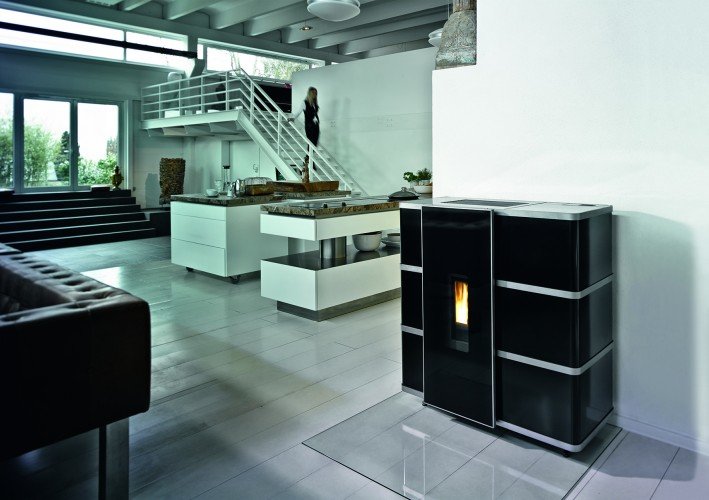 Rated power 2-6 kW
Wodtke eReserve - integrated power supply, can be without electricity for up to 24 hours
efficient heating technology
innovative management technologies
Increase comfort with touch control
compatible with solar installation
High efficiency across the entire power range
Patented safe combustion technology with electronic control
Large pellet tank (45 kg)
Automatic detection and removal of rotary grill ash removal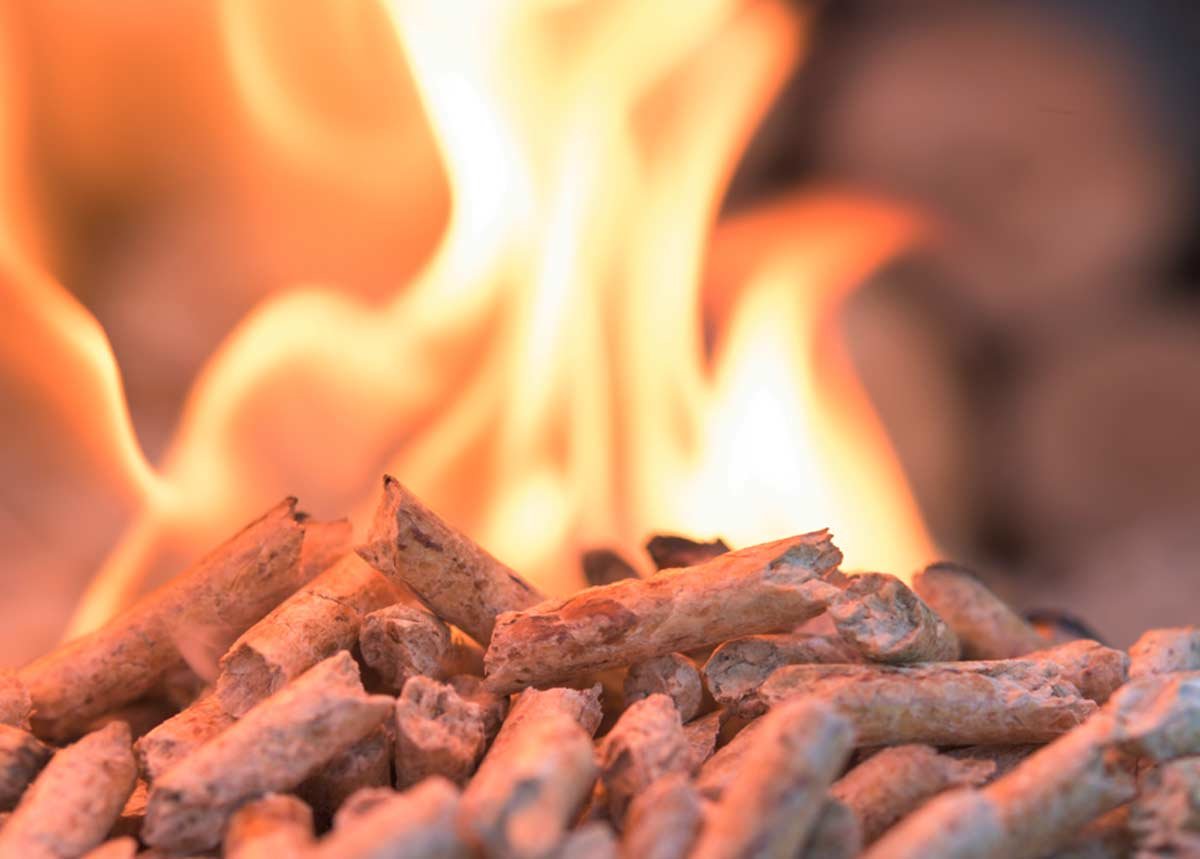 Wood pellets are a fuel with neutral CO2. This means that burning wood pellets releases only the amount of carbon dioxide (CO2) that the tree or other plants have absorbed during their lifetime and that could be released again during the decay process. Heating with wood and wood pellets thus closes the natural CO2 cycle.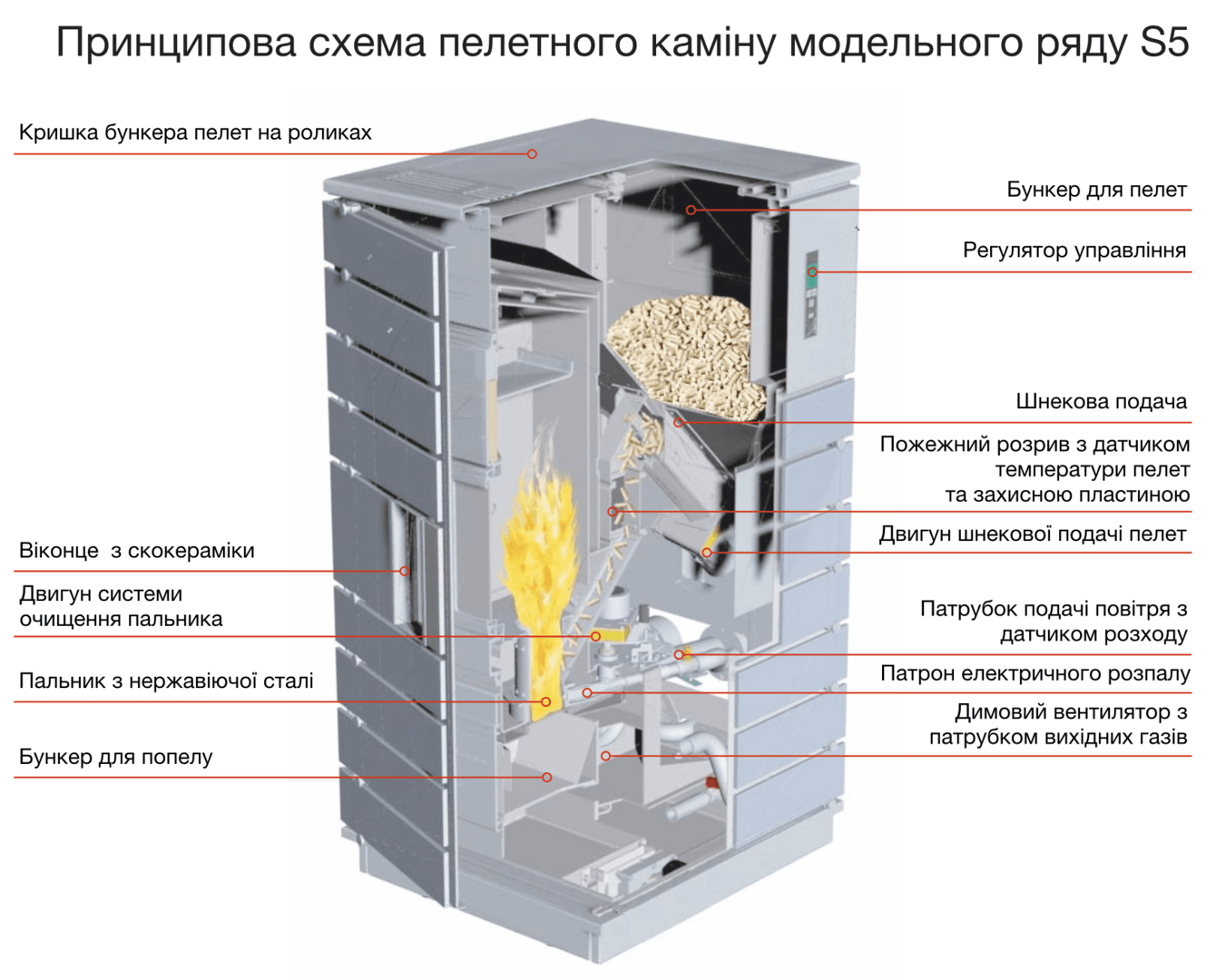 The combustion chamber of pellet fireplaces wodtke S5 is completely airtight and independent of atmospheric air. In addition, pellet fireplaces, which do not depend on room air, have self-locking firebox doors. In fireplaces that do not depend on ambient air, the oxygen required for combustion does not enter the combustion chamber from the installation room, but is supplied from the outside through a separate air duct. Therefore, pellet fireplaces with a sealed combustion chamber are ideal for installation in very dense buildings, such as low-energy or passive houses, in combination with a controlled ventilation system with recuperation.
Of course, all pellet fireplaces, which do not depend on ambient air, can also be operated without external air supply.
In case of using ambient air for combustion of the fireplace and operation in the house with recuperation, it is necessary to provide use of the differential pressure regulator wodtke DS01 which will guarantee safe operation of system in emergency situations (for example, return draft). DS 01L Wodtke controls the pressure difference in the combustion chamber or chimney during the operation of the fireplace in relation to the pressure in the room where the fireplace is installed. If the pressure difference drops below the minimum set value, the ventilation system is switched off. Monitoring of pressure drop occurs in case of increase in temperature of flue gases of a fireplace (the temperature sensor is included).