Ultrasonic humidification
Ultrasonic humidification
Information
Gallery
Download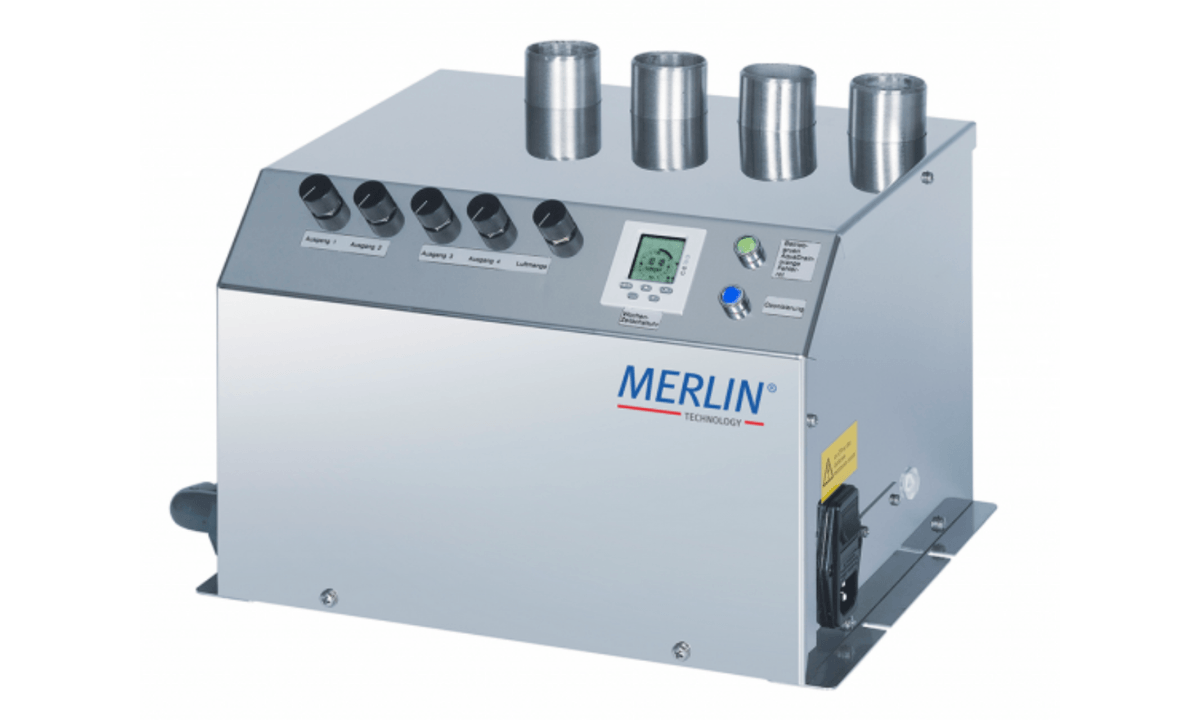 100 percent hydration in seconds
Low power consumption at maximum power
No condensation
With ultrasonic humidifiers you will always get high hygiene of the humidification process. Water, after reverse osmosis, is sprayed as an aerosol with water particles not exceeding 1 μm, using ultrasonic vibrations of 1.7 MHz. Ultrasound technology consumes an average of only 50 W / h per kg of water.
The CONTRA-KEIM® disinfection program and the AQUADRAIN® hygiene management system set new hygienic standards for hydration. Merlin pre-determines the ideal humidity parameters for each application based on the measurement results, and then uses the most suitable ultrasonic humidification system to create ideal climatic conditions.
Features:
Corrosion-resistant V2A steel
Dry and overflow protection, thermal protection
Ceramic piezoelectric elements
Surge protection
AquaDrain® sanitary protection system
Contra-Keim® (FINESSE) disinfection program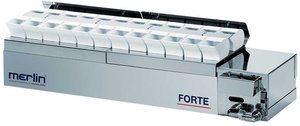 FORTE
Duct humidifier
Easily integrated into almost any ventilation or air conditioning system.
Humidification productivity up to 25.2 kg/h.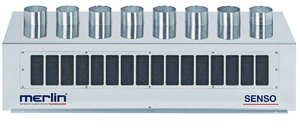 SENSO
Universal humidifier
Universal use, easy installation and compact design
Humidification productivity up to 12.0 kg/h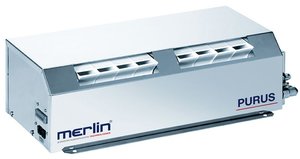 PURUS
Direct humidification of the room
Neat and highly effective humidification in small rooms.
Humidification productivity up to 8.0 kg/h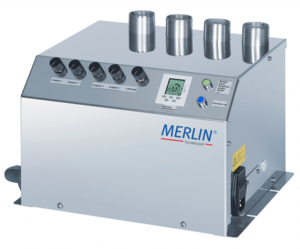 FINESSE
Humidifier for foodstuffs
Significantly prolongs the freshness and shelf life of food.
Humidification productivity up to 3.0 kg/h