LBE humidifiers
LBE humidifiers
Information
Gallery
Download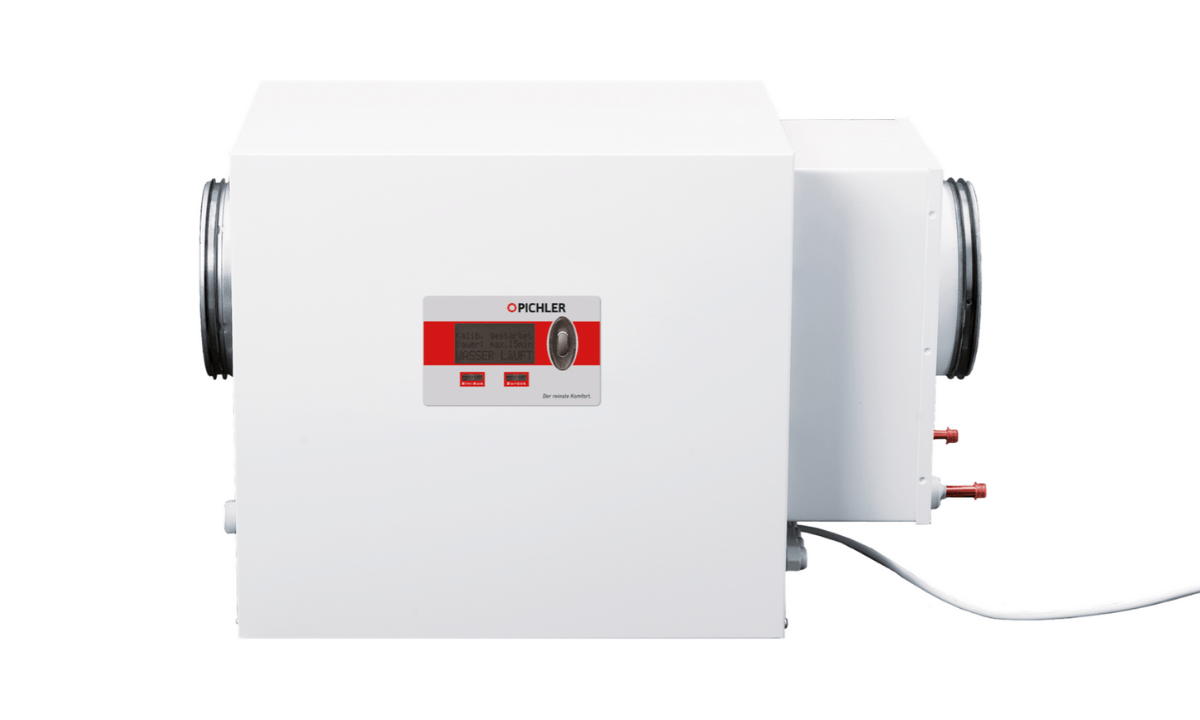 Humidifier with natural evaporation technology
Installations for vent machines with a capacity of up to 250 and 500 m3 / h
Built-in reverse osmosis and quartz lamp
Сharacteristic
The LBE 250 / LBE 500 is a compact automatic humidifier. It works on the principle of natural evaporation and provides a constant relative humidity, between 40% and 60%. Patented and tested system suitable for new installation or upgrade in ventilation systems.
In addition, the integrated heating ensures a constant supply air temperature set between 15 ° C and 25 ° C.
Built-in reverse osmosis and UV disinfection systems reduce allergic risks and unwanted adverse effects on the body. Maintaining optimal humidity reduces dust and electrostatic charges, prevents damage to furniture, wood flooring and antiques.
LBE series humidifiers are characterized by minimal energy consumption and low operating costs.The device is equipped with a control system that automatically ensures the operation of the humidifier and notifies in a timely manner of faults or the need to replace the quartz lamp or osmosis membrane.
How it works
Natural evaporation
The compact humidifier works on the principle of natural evaporation without fog formation (without aerosols). It provides constant and optimal humidity - is set in the range of 40-60% relative humidity.
An evaporator with rotating slats is placed in a container to which drinking water enters.
The built-in heating element with positive TKO heats the air to achieve evaporation energy.
Built-in UV-C disinfectants guarantee the evaporation of only sterile water.
Rotating slats distribute moisture with percentage accuracy, directing it to the surrounding air.