LG-100
LG-100
Information
Gallery
Download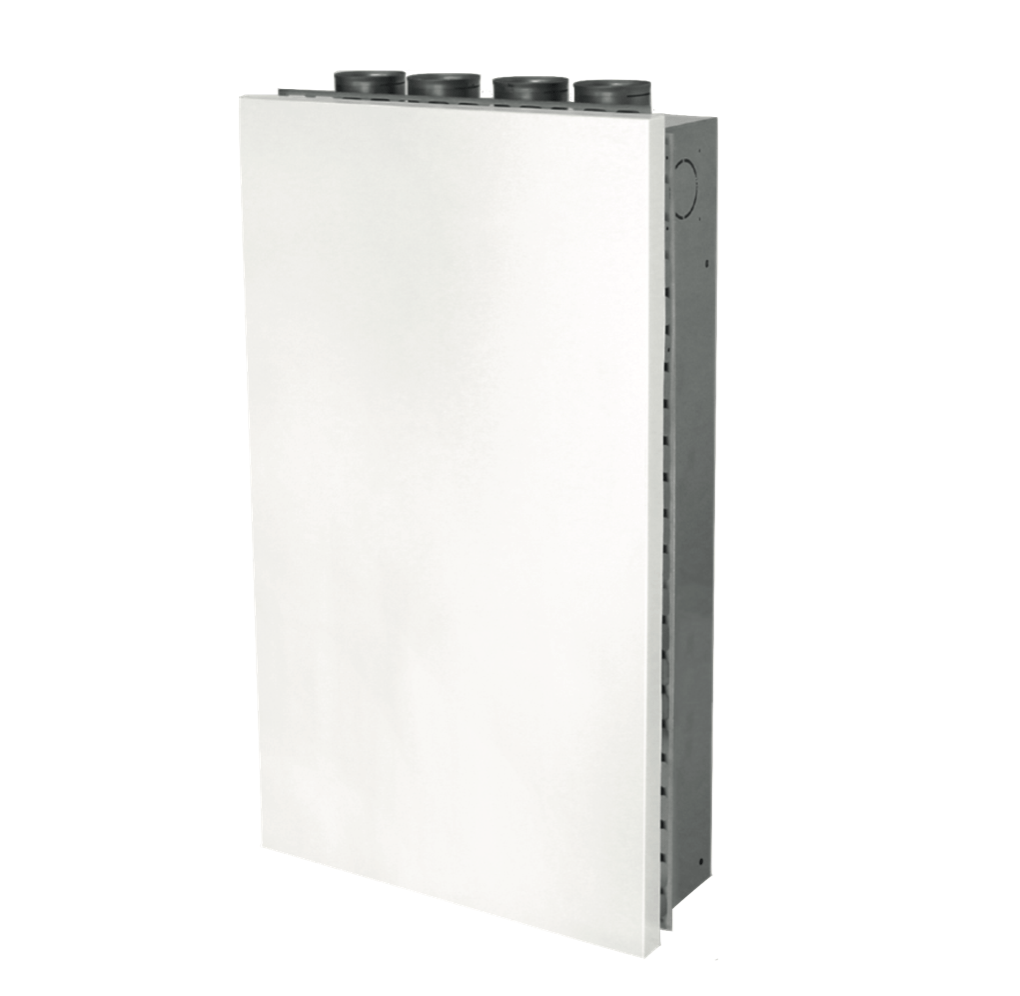 Productivity up to 80 m3 / h
Efficiency - up to 85%
Concealed, wall or ceiling mounting
Two-stage outdoor air filtration
The unit is equipped with energy-saving DC radial fans with the latest EC motors. Intelligent sensor system records VOC concentration and CO2 in exhaust air and in automatic mode selects the optimal mode of operation, which depends on the air quality in the room.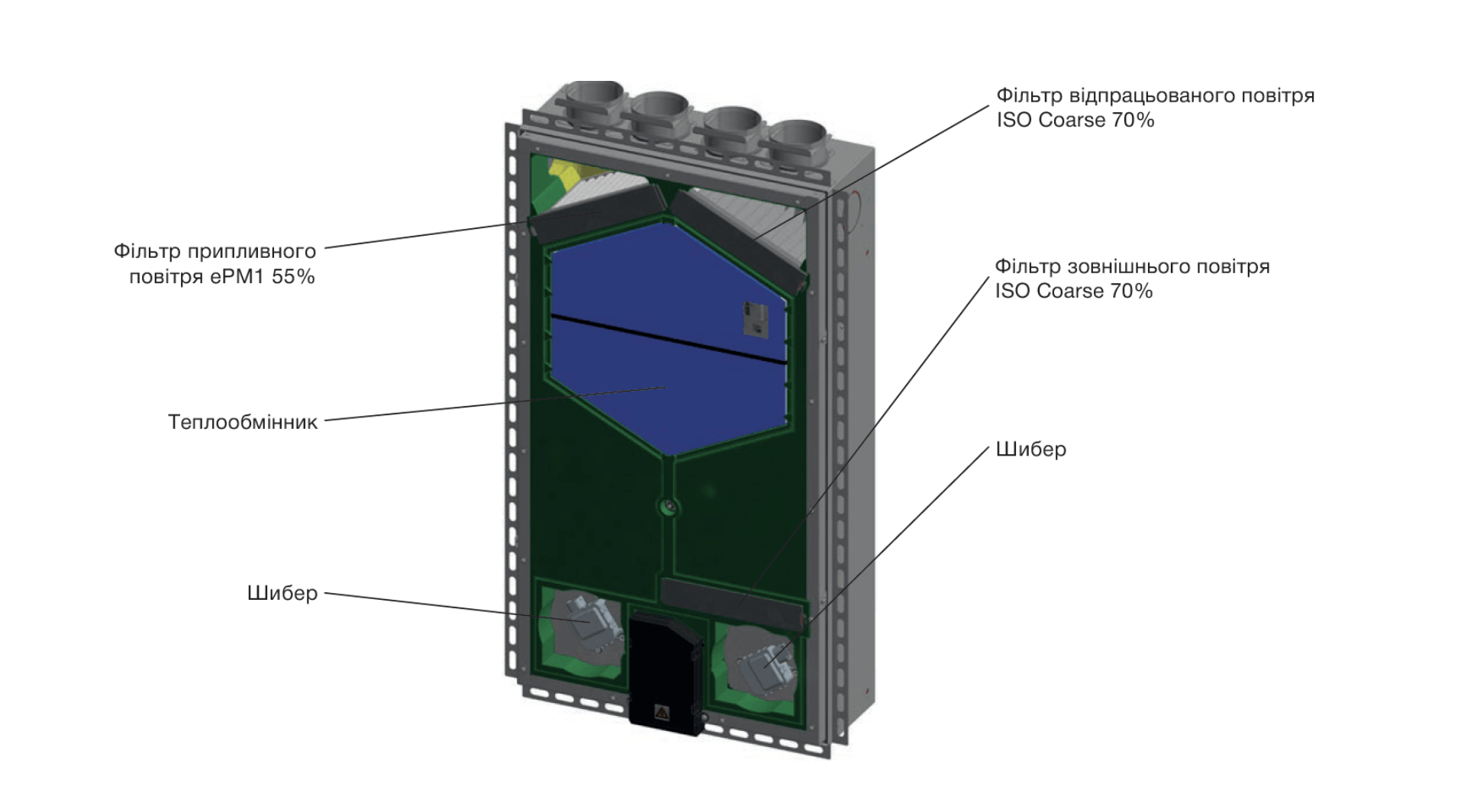 The LG100 decentralized compact ventilation system is controlled simply and intuitively using buttons on the device or through the free Pichler app.
The system allows you to get the best solution for even the most demanding customer thanks to a variety of options and standardized components. Depending on the model chosen, the ventilation system is used as a one-room decentralized device or as a centralized device with the possibility of connecting additional rooms.
Installation options with different mounting wall housings:
installation of the ventilation unit in the outer wall (hidden version). Can be used as a stand-alone installation or with air duct connection

mounting on the inside of the outer wall (open version). Also, the installation (both open and concealed) can be equipped with a set of air ducts to organize the release and intake of air in the slope of the window.

installation in a design of a false ceiling (ceiling execution), with connection of air ducts

The LG100 ventilation unit allows you to choose the concept of the ventilation system specifically for your home, and also allows you to ventilate additional rooms as needed through the Frankische air duct system.
With the help of control elements, the system controller determines the required amount of air to be supplied or removed from the room. Exhaust air is removed from the living room in a controlled manner, while fresh, filtered outside air is supplied to the room. High-quality enthalpy heat exchanger provides efficient heat and moisture transfer, which guarantees the maintenance of the required level of humidity, as well as a pleasant climate in the house.