Climate system PKOM 4
Climate system PKOM 4
Information
Gallery
Download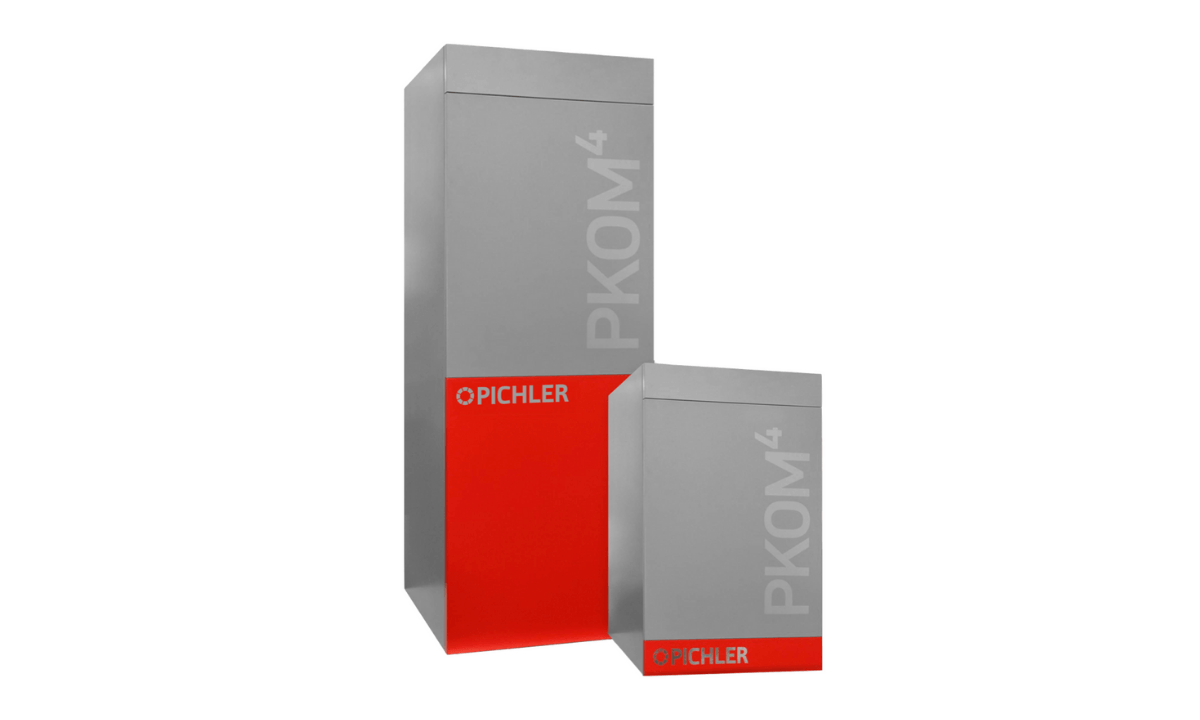 Combined climate system
Productivity up to 250 m3 / h
Two air / water and air / air heat pumps integrated
Built-in hot water boiler
Features:
One installation, 4 advantages: ventilation - heating - cooling - hot water.
The combined unit based on the PKOM4 heat pump combines these 4 modes and covers an area of ​​only 0.75 m2. The ventilation system of residential premises provides a constant supply of fresh and filtered outside air to the building, as well as guarantees air exchange in accordance with sanitary and hygienic requirements. A highly efficient heat recovery system is optionally available as a design with the possibility of selecting the moisture of the exhaust air. To ensure the supply of cool outside air (at night) to the building in the summer, the installation is equipped with a bypass line, which is regulated by a bypass valve. Max. heat capacity, heat pump at A2 - 1300 W.
Pichler offers 2 types of combined installation:
PKOM4 classic: with hot water boiler.
PKOM4 trend: without hot water boiler.
PKOM4 classic
The combined unit based on the PKOM4 classic heat pump is the optimal solution for passive houses up to 130 m2.
The volume of the built-in boiler provides the need for hot water for a family of 4 people.
The heat pump additionally conditions the supply air, ie heats or cools on demand. Another heat pump is used to efficiently prepare domestic hot water.
Both heat pumps can run in parallel to ensure uninterrupted supply of hot water and fresh air.
PKOM4 trend
There is no hot water boiler and no suitable heat pump for the PKOM4 trend combination unit.
The PKOM4 trend combination heat pump unit is the best alternative to conventional residential ventilation machines. If necessary, the supply air to the building will be cooled and dried in summer and, in addition, heated in the cold season.