CHOFU 12 kW
CHOFU 12 kW
Information
Gallery
Download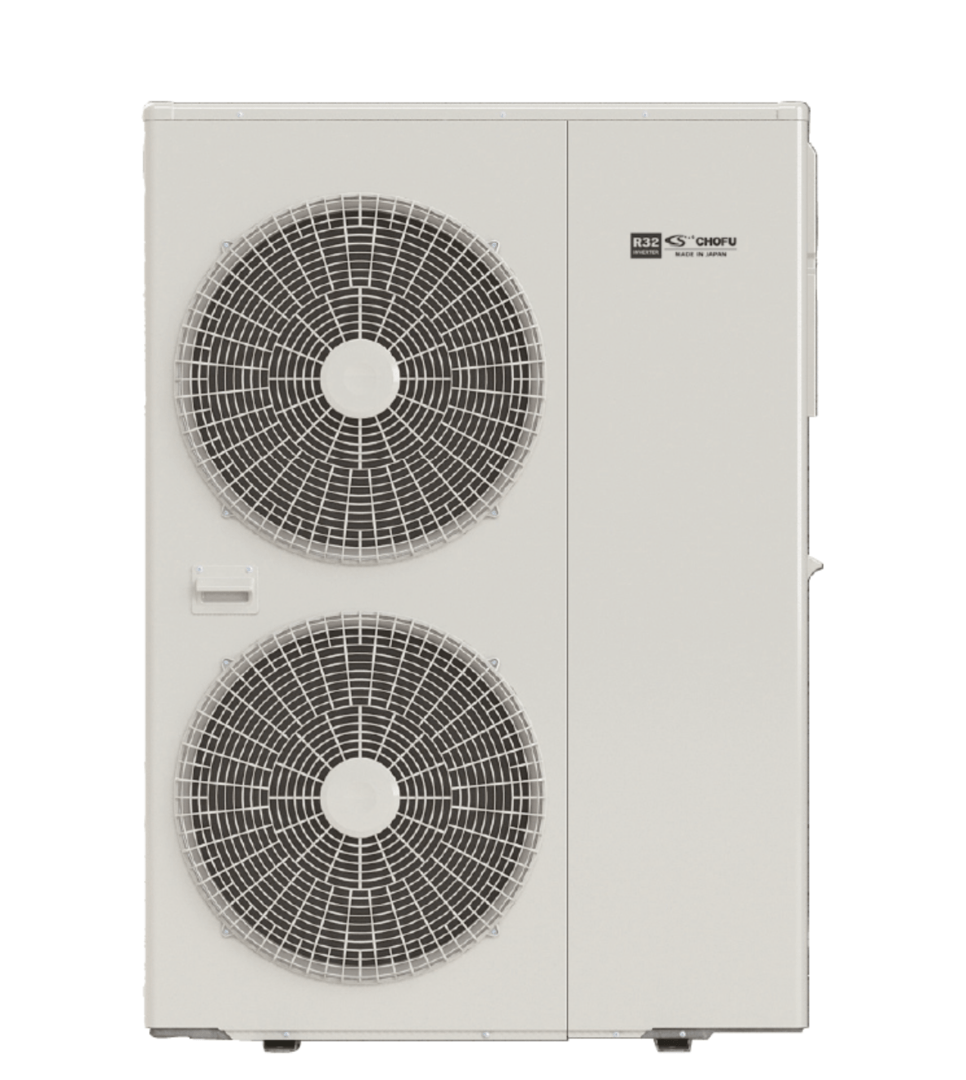 Air / water inverter heat pump
Monoblock design
Power: 12 kW
High reliability and quality
Chofu heat pumps are time-tested engineering solutions that have won the trust of users with their efficiency and advanced energy efficiency. All equipment is made in Japan.
High performance
High efficiency and efficiency are confirmed by certificates of the European Association of Heat Pumps. COP installation reaches 4.5, which minimizes operating costs.
Flexibility across the entire power range
Thanks to inverter technology, the compressor power is optimally adapted to the required heat demand. In this way, optimum efficiency and low operating costs are always achieved.
Easy to install and operate
A fully assembled heat pump module is easy to install without the use of special freon skills.
The multifunction controller can control a variety of hydraulic circuits, providing heating, cooling and hot water.
Characteristics:
Energy efficiency class A ++
3 year warranty on the heat pump
5 year compressor warranty
R-32 ozone-safe refrigerant
Panasonic AEYC series inverter type compressor
Electronically controlled circulation pump
Silent fan with minimal power consumption
Integrated condensate heating system
The remote control provides a wide range of settings. Integration into the smart home system is possible.
Improved housing concept and the right selection of device components have made it compact enough to move even through the narrowest doorways
Dimensions: 1418Х1000Х330 mm
Weight - 79 kg