July 8, 2020
Kemper was founded in 1864 by Johann-Anton Kemper and has been a model of reliability, safety and responsibility ever since.Focusing on water system hygiene, today KEMPER is a world leader in this field and offers solutions for facilities of any complexity.
Valves for engineering systems and drinking water safety systems KEMPER provide high efficiency and reliability.At each stage of the production process, KEMPER products are inspected, evaluated and subjected to various tests.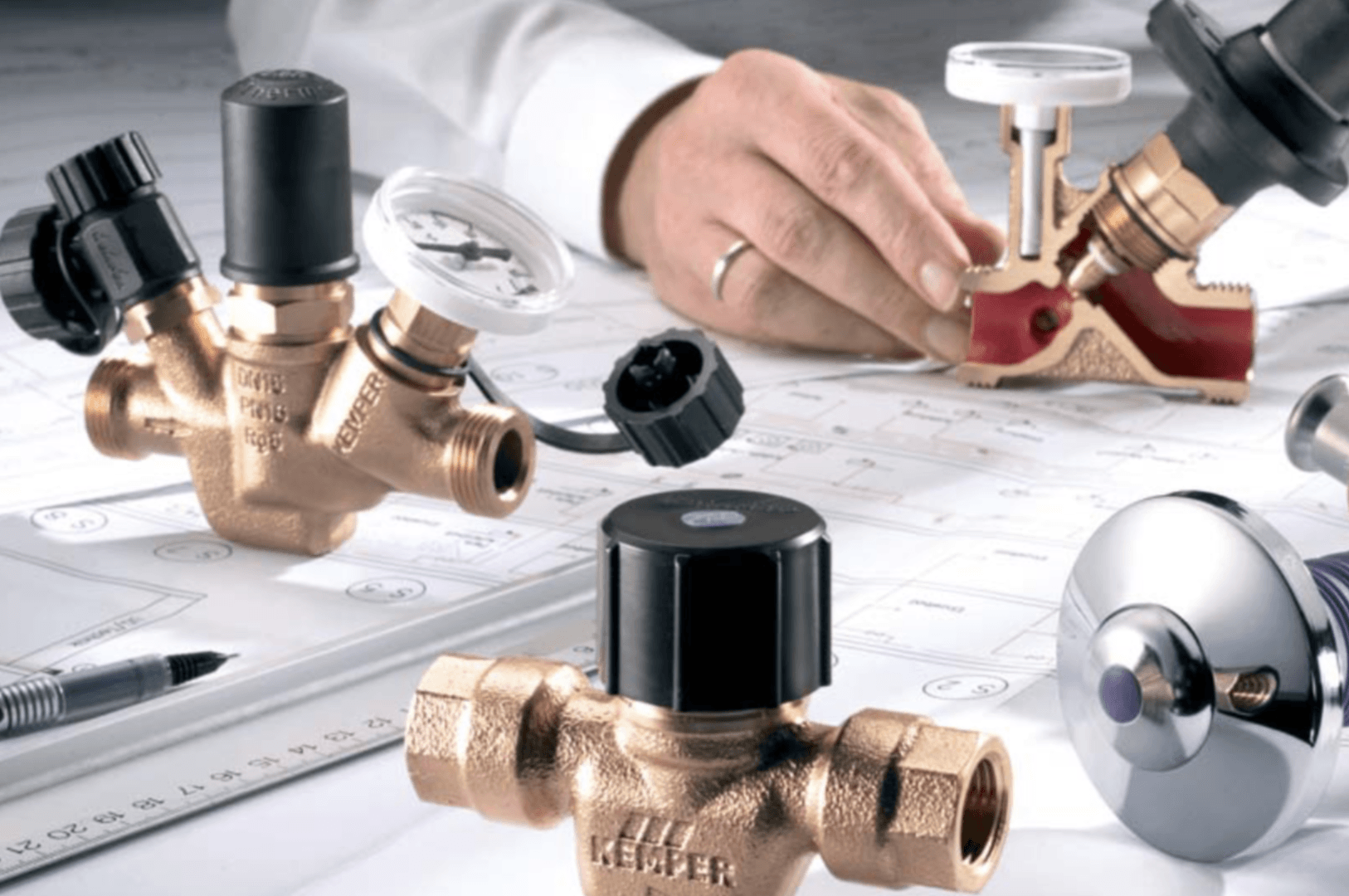 A wide range of products is characterized by a successful symbiosis of strong, corrosion-resistant mounting fittings and modern systems for utilities. Thanks to its innovative solutions in the field of drinking water hygiene, KEMPER is a leading expert in the field.
KEMPER products ensure hygienic safety of water supply, as all products have been tested and certified in accordance with DVGW, SVGW, KIWA, ZVSHK, TÜV. All products are made of bronze and stainless steel.
The company's range includes shut-off and balancing valves, antifreeze valves and distribution cabinets, safety valves and leakage protection systems, filters and gearboxes, fire hydrants and device connection valves.