January 17, 2022
We started cooperation with Olimpia Splendid and PST clima
We started cooperation with Olimpia Splendid and PST clima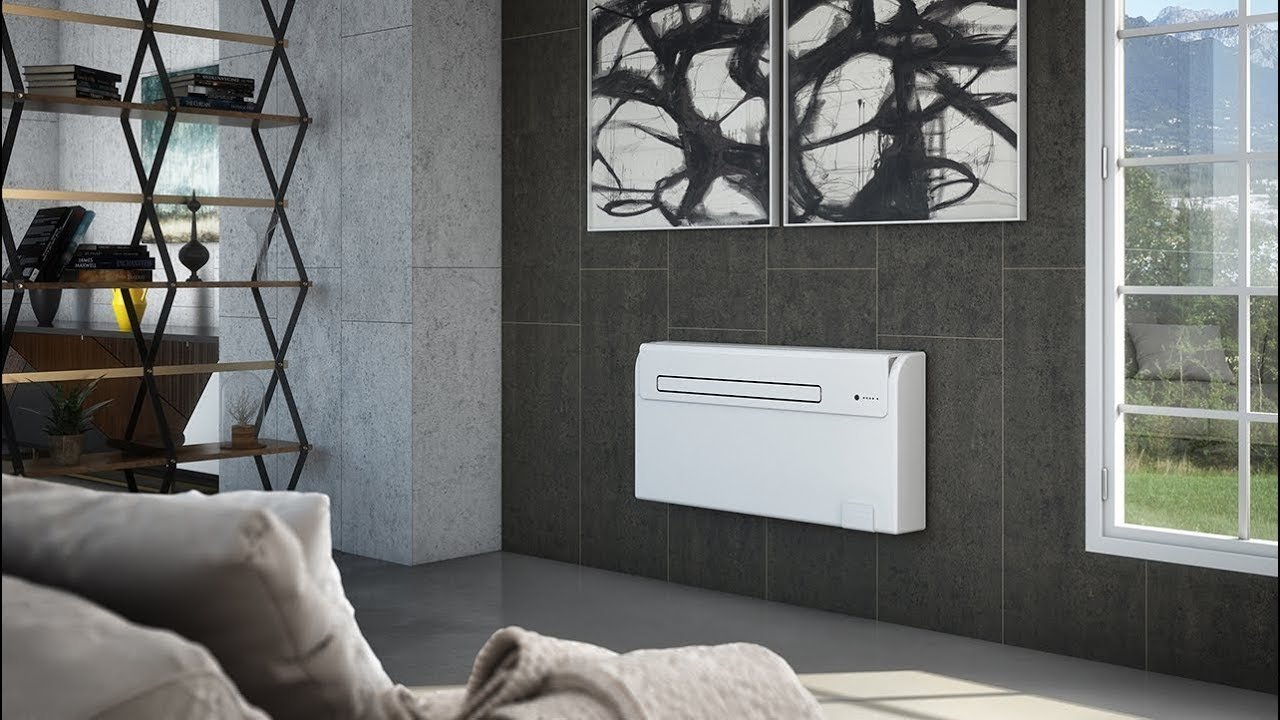 Founded in 1956, Olimpia Splendid is a world leader in the field of air conditioning, heating, air purification and hydraulic systems thanks to its unique and innovative products. For more than 60 years, Olimpia Splendid has represented Italian-made products on international markets in more than 45 countries.The headquarters of the company is located in Sellatica (Brescia). In addition to the company's Italian operations, sales offices are also located in Shanghai (China), Madrid (Spain), Paris (France), Itajai (Brazil), New York (USA) and Melbourne (Australia).The company's range is represented by a large number of equipment:
household heaters of various types,
air cleaners and humidifiers,
mobile air conditioners,
split-system air conditioners,
innovative air conditioners without an external unit, Unico series,
air/water heat pumps, including the unique AquaDue installation with two cooling circuits for the simultaneous operation of the hot water supply and heating/cooling system, as well as the Sherpa Cold heat pump, capable of operating at an external temperature of up to -32C,
>
Sios control systems.
Olimpia Splendid air conditioning and cooling systems.
Olimpia Splendid heat pumps

PST Clima is a dynamically growing Italian company that develops and manufactures hydraulic systems for cooling and heating, both for domestic and industrial applications.
The company's assortment includes fan coils of various types: cassette, wall and channel devices. Models can be equipped with standard and EC engines. A wide selection of capacities and pressure allows you to choose equipment for any object: private houses, hotels, retail or office premises.
Also, the company offers a large line of chillers and air heat pumps, with power from 8 to 1400 kW.
View the assortment of PST Clima equipment