February 27, 2020
New ventilation systemProfi air 250 Flex is efficient and easy to operate. Comfortable control with software that allows you to customize the settings of the ventilation system.
The profi-air 250 flex ventilation unit is designed for homes requiring air exchange up to 250 cubic meters.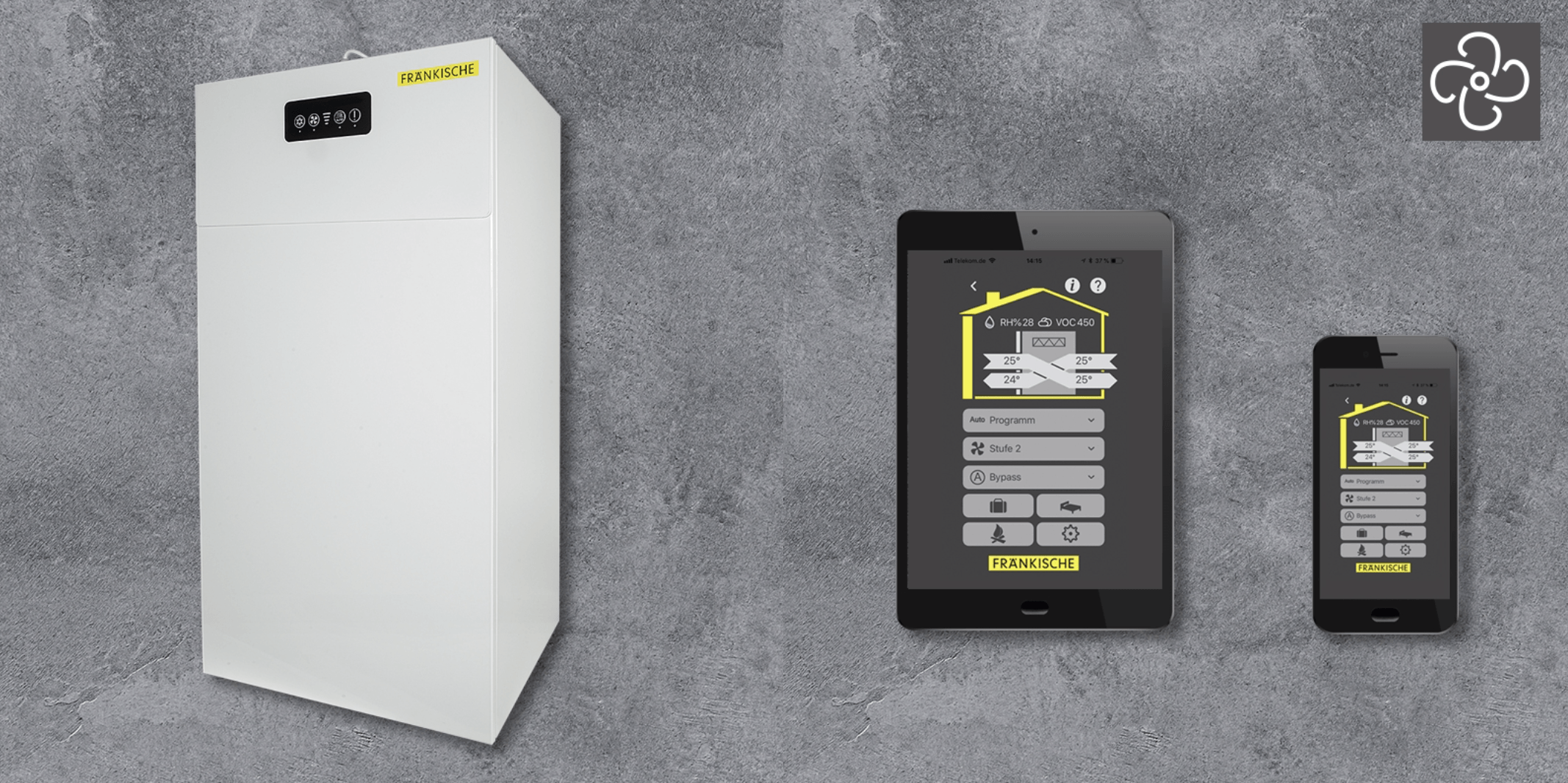 The new system is able to change the direction of connection of the pipes and can be installed on both the wall and the floor.With easySWITCH function, the ventilation system can be easily configured for right or left-hand connection. This provides high flexibility and easily adapts the installation to the specific environment.
The new vent can be supplemented with the necessary options. The frost protection system uses an air picker that is mounted directly into the ventilation machine. The Profi-air 250 flex can also be fitted with an enthalpy heat exchanger, which recovers room heat and humidity.
Humidity and air quality sensors (volatile organic compounds) can be integrated into the ventilation device. The sensors measure the air quality and automatically regulate the air exchange. Room hygrostats are also available for the ventilation system.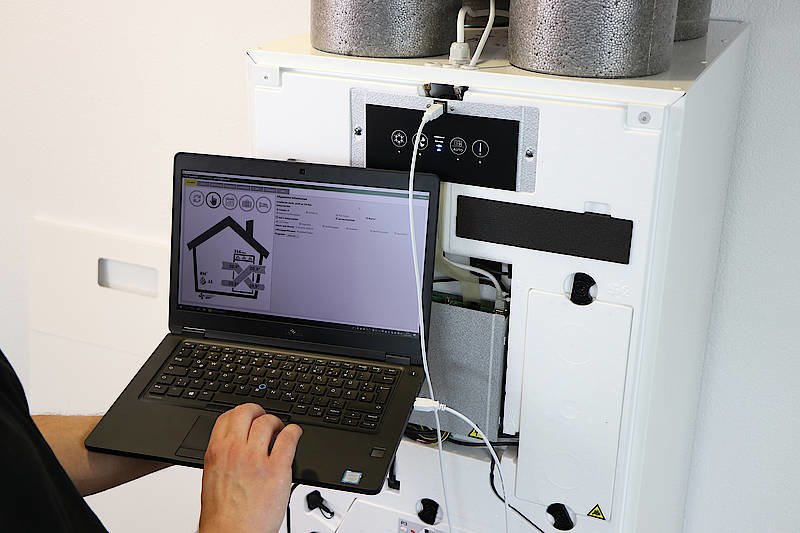 The computer program facilitates the commissioning of ventilation systems for the installer and guides him through all stages of adjustment. Profi-air cockpit pro is suitable for use with laptops. Windows operating systems are designed and available for free download on the site www.fraenkische.com. A standard USB cable connects the laptop to the vent. 
The Profi-air 250 flex is equipped with G4 air intake filters as well as an F7 air intake filter.
The area of ​​installation of the new ventilation installation does not exceed 0.3 square meters. The novelty from FRÄNKISCHE fits into all available rooms and 60 x 60 cm tall cabinets.