DS 5240T
DS 5240T
Інформація
Галерея
Завантаження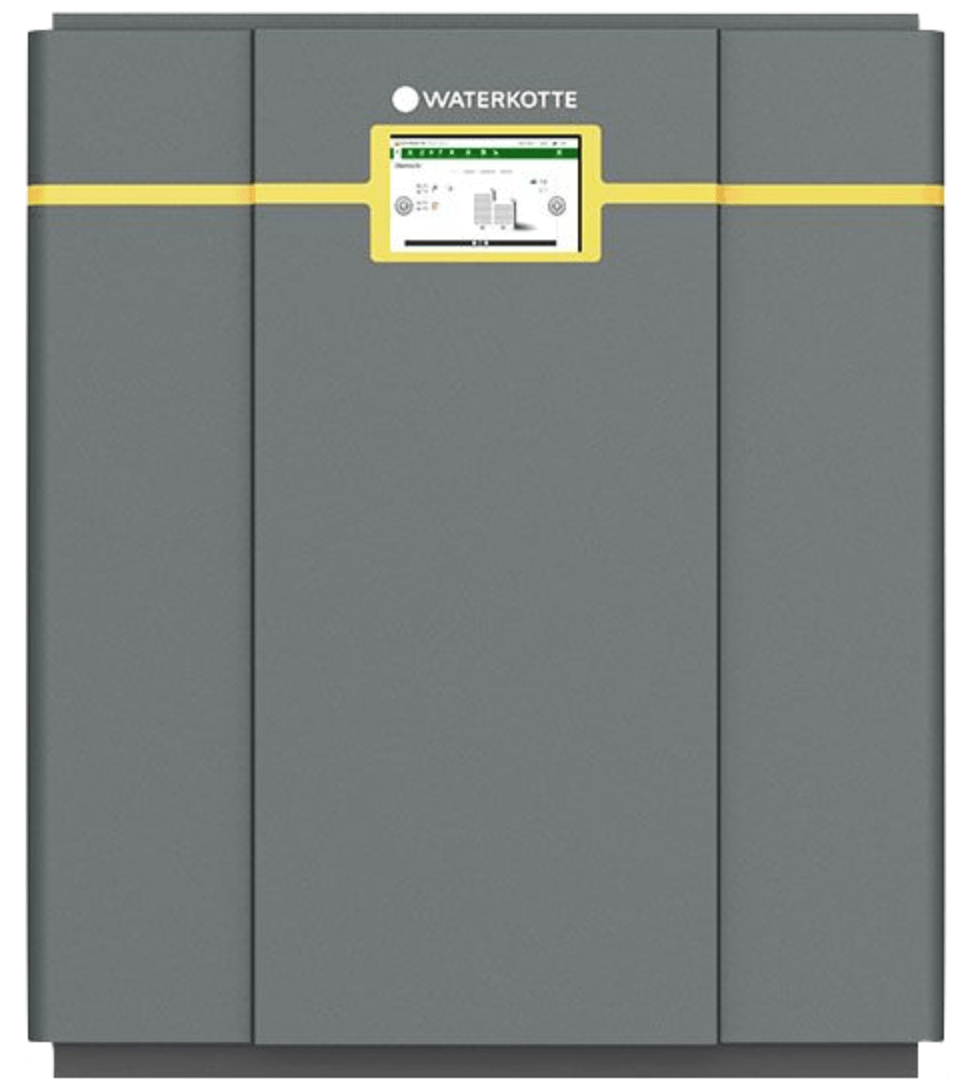 Геотермальний тепловий насос
Тандем 2-х спіральних компресорів
Діапазон потужності: 111-238 кВт
High Performance
With a wide range of capacities from 111 to 238 kW, the ET5240 is ideally suited for use in homes with high heat demand.
Flexible power management
The ET 5240 series uses tandem spiral compressors. Flexible two-stage power control is achieved by alternating or simultaneous use of each compressor.
Highest performance with minimal noise
The housing on the inside is provided with sound insulation. As a result, the operating noise is extremely low. A dual independent frame minimizes vibration and sound transmission.
Innovative ease of use
High-quality heat pump features include a touchscreen display, web interface and innovative EasyCon software. EasyCon Mobile provides comfortable remote control of the heat pump.
Characteristic
Power adjustment 50/100%
A ++ / A +++ Energy Efficiency Class
10.4 inch color touch screen
Built-in web interface for remote monitoring
EasyCon Intuitive Software
Cascade control of up to 8 heat pumps
COP counter and display of all operational data
R410A & R134a refrigerant
Output for controlling the speed of circulation pumps
Dimensions (W x H x D) 1130 x 1366 x 1076 mm