Collectors
Collectors
Information
Gallery
Download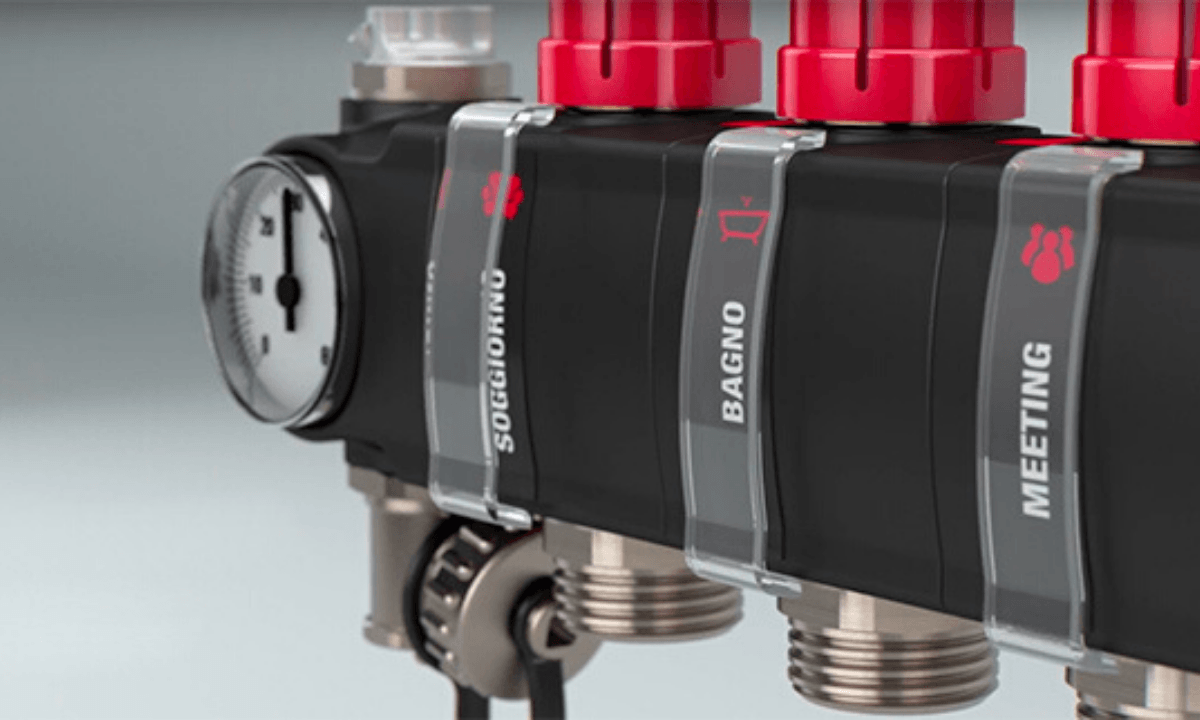 Distribution collector SL
The SL collector is a modular distributor pre-assembled at the factory. Individual collector modules are made of reinforced polyamide and contain built-in thermal insulation chambers. Thanks to the innovative "Screw & Lock" system, the distributor is easy to assemble and resize directly on site, during installation. Due to its design features, it is ideal for heating and cooling.
Modularity and adaptability
The innovative "Screw & Lock" system allows you to quickly and safely assemble the SL collector, without the use of special tools. The winding of each individual module is provided with two sealing rings, which guarantees perfect tightness. After winding, simply pressing on the clamps located on the bottom and top of the modules, you can firmly fix all the individual parts of the collector housing. The "Screw & Lock" system allows you to easily flip on the spot or add or subtract one or more modules
AFC technology for SL collectors
The SL collector is the only one of its kind, equipped with innovative AFC technology. AFC is an innovative valve insert for automatic volume flow control. After setting the desired value, the valve ensures not to exceed the planned flow. This technology can be used in complex systems or in existing buildings, where accurate system data is often lacking and the use of traditional valves may be inefficient.