BW Comfort
BW Comfort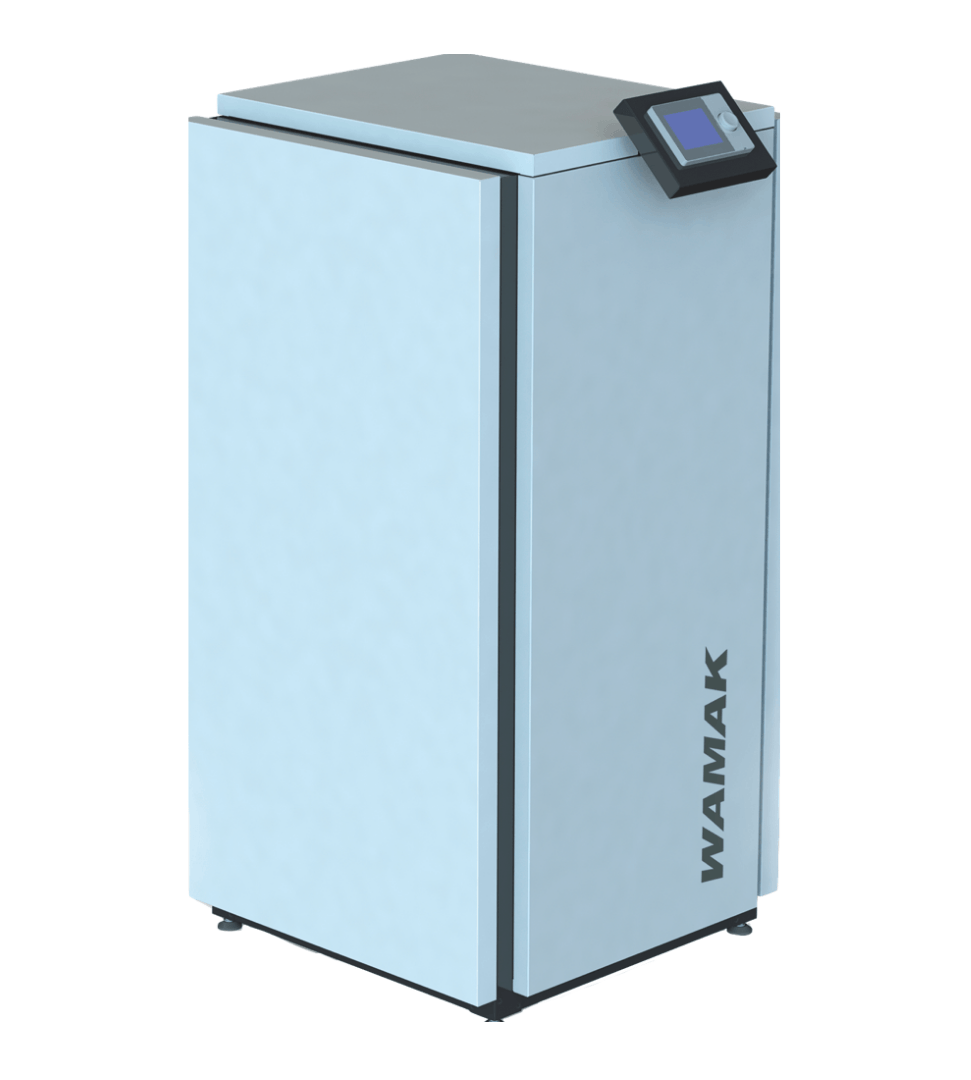 Geothermal heat pump
Maximum coolant supply temperature - 60ºC
Power: 5-17 kW
High reliability
The use of high-quality components guarantees long-term uninterrupted operation of the heat pump. The compressor is located on a stable structure with a double frame and vibration dampers. The condenser and evaporator are made of stainless steel (1.4401) High performance
High efficiency and economy are confirmed by certificates of the European Association of Heat Pumps.
Low noise
The double suspension with sound-absorbing pads and adjustable support legs ensures low noise and vibration of the hermetic scroll compressor.
Features:
Electronic starter with built-in soft start
Electronic expansion valve
Built-in flow meter (heating system)
Passive cooling mode (optional)
Heating and heat source circuit pumps
Siemens Controller
Built-in energy management
Remote Internet access (optional)
Additional backup electric heater 6 kW
3-way valve (heating / hot water)